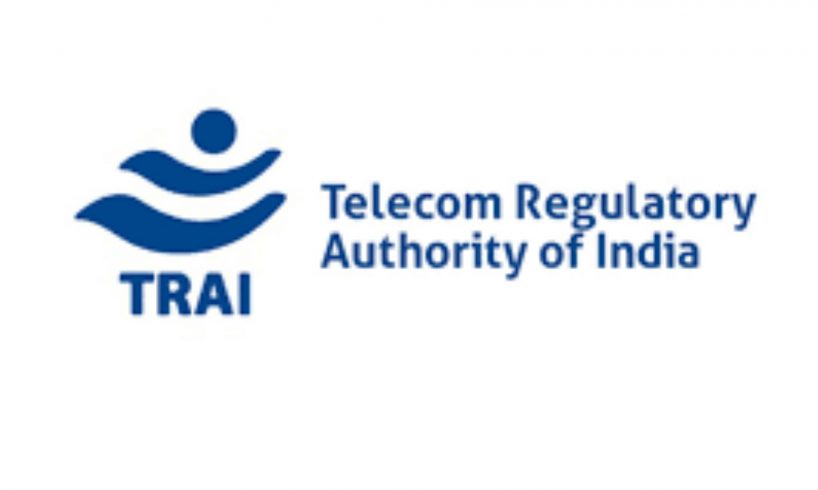 After the TRAI order implement, all broadcast channels like Sony, Colours, Discovery, Zee have declared their price for their individual channel value as well as bouquets. Here the thing to know about selecting the package of Airtel Digital TV, Dish TV, Videocon D2h, Hathway and all other cable connection.
TRAI Guideline
After implementation of all rules and regulation which is imposed by the DTH services provider and cable operators by the Telecom Regulatory Authority of India (TRAI) by which you can able to reduce your monthly TV bill by limiting your subscription those channels which are you are not watching. The user has the choice to select the channel of their choice. After the new guidelines, all the DTH service provider like Airtel DTH TV, Dish TV, Tata Sky or Videocon D2h can charge a maximum of only Rs.130 plus GST for a collection of 100 non-channels HD channels.
If a user wants more channels to watch except from 100 channels the user has to pay the extra amount for that according to the MRP of those channels. After the TRAI guidelines, all broadcasters like Zee, Star, Sony, colours, and Viacom have announced which of their TV channels are free-to-air and which is paid channels.  
Here the process to select the new package of DTH services.
After the rule comes, all major channels have declared their price at the maximum retails price and your TV service provider can offer you deal below the MRP. Even when the price of the base packages can be lower than Rs.130.
On the website, Airtel DTH TV shows a base package of Rs.99 with SD channels. Tata Sky base package also starting from Rs.99. Apart from it, both the operators have a list of selected SD TV channels as a part of the package. But after the new TRAI rules, these base package will experience and the user has the option to select the channels of their choice in the base package. If the user wants more channels this will directly be added to his bill.
In new TRAI guideline, any user want more channels to watch more than 100 channels, the user has to pay each slab of 25 channels with a maximum price of Rs.20 per slab.
If the user correctly chose the channels of their choice as per their necessity of the friends and family, the amount payable is less then the present payment being made per month, which is mentioned on TRAI website.
The user has the freedom to buy a setup box from the market not necessary to buy it from a service provider.
As per the TRAI rules, there are several as 330 pay TV channels, including HD and SD, from 40 broadcasters. The record of private FTA channels goes up to 535.