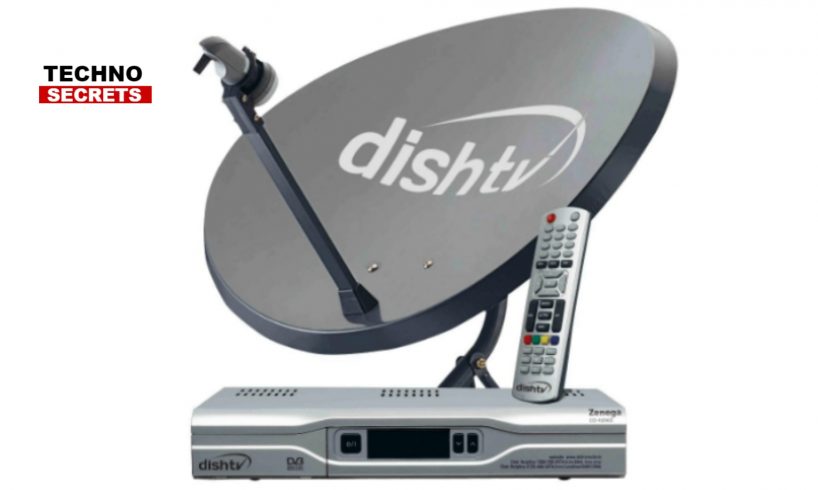 Dish TV DTH channels online selection process under TRAI Rules. Here are the steps to choose channels for Dish TV as per TRAI new rules for DTH services.
Dish TV channels Selection Process:
Telecom Authority of India (TRAI) has announced a new structure for DTH cable television provider in India. This new regulation has come action from today, that is 1 February. Subscribers need to select at least 100 channels before the last date. The subscribers who are not able to select the channels till the last date then their channels are pre-selected by the relevant DTH operator with regard to the closest channels that were attached to their previous plan.
Dish TV has mentioned all the channels along with their price on Dish TV official website as per the TRAI guidelines. If you have not chosen the channels yet, here are the process to select the channels.
How to select the channels?
Firstly, The subscriber wants to login into the company official website or the mobile app with their subscription ID or registered mobile number. After that company send the OTP to the user registered mobile number, which user customer can able to sign in.
After the Dish TV DTH subscriber login to the company official website or mobile application, now user can able to see the DTH services information and details which the company has mentions that are money in their digital wallet, packages, price and much more. The user can select between three board categories- Dish Combo, Channels, Bouquets.
Subscribers also able to select the channels manually, they will need to require at least 100 channels to keep their connection live. One HD channels counted as Two SD channels, therefore user select 50 HD channels so the user can able to enjoy up to 50 more channels.
The price will be continually updating in the user cart. The network capacity fee (NCF) is fixed by the TRAI and it is same for all the subscribers. The NCF is Rs. 130+18 per cent GST. The total value at Rs. 153. For more channel, the user has to pay extra price that is for Star Plus, Sony and colours due to marked as paid channels.