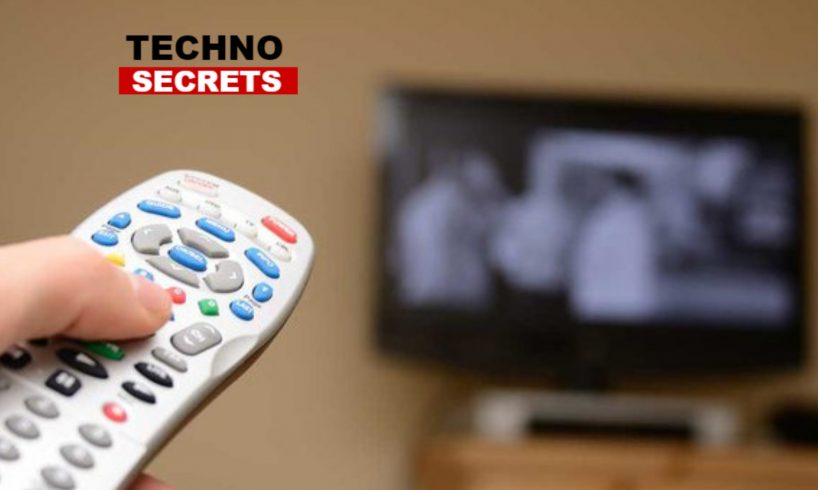 After the execution of the new TRAI rules on channels pricing stricks till now, the subscribers of all the DTH networks are not satisfied with their packages and pricing and the show's their anger on the social media with complaints. The DTH services provider switches user are Airtel Digital, Sun Direct, Dish TV, Videocon D2h and TATA Sky.
Many of the customers are criticizing about getting reallocate to unsuitable packages which are different from the choices they have made and others have to put low-end or free to Air -packs therefor of providing their selected package day in the advance. Making the problem affecting some of the DTH  operators have gone unavailable and also the option of customer care representative is removed from the helplines menus.
Many of the other customer complaints on twitter about being disconnected by the customer services provider is a reason for bad behaviour and etc. Many of the frustrated users are seen to giving a last warning to the operatives before complaining in the consumer court for cancellation their signals. The Telecom Regulatory Authority of India (TRAI) has been tagged in hundreds of twits in last two days.
Customer Solution
However, when the user changes their packages, he has to make sure that their new package includes all the selected channels and the plans they already subscribe to. In different words,  if they want to make their new packages which do not contain selected plans from their earlier selection, then there upgraded process displeases and they have to proceed from the start again.