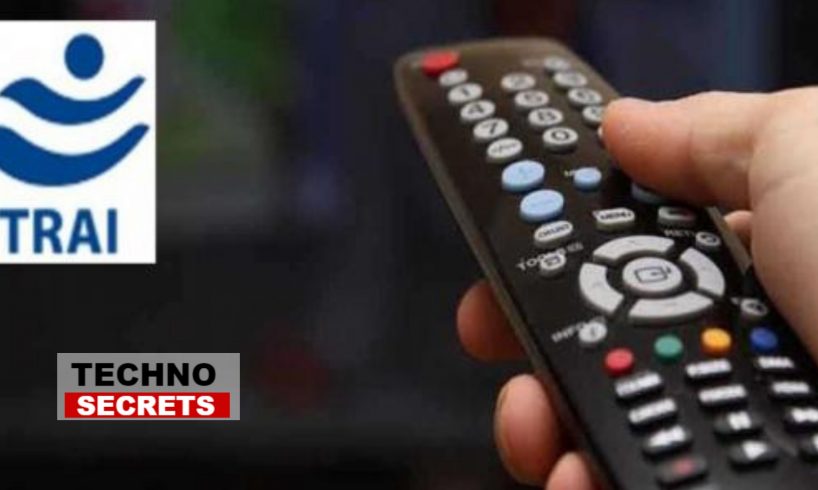 Airtel DTH
The new TRAI (Telecom Regulation Authority of India) rules change all the scenario of the DTH connection services. As per the TRAI rules, the consumer can able to select their channels and built a package of their own DTH channels. Techno Secrets already describe the process to select the channels from Dish tv, Tata Sky, Videocon D2h. therefore, here you see the process of selecting the channels from new TRAI rules.
TRAI Guidelines
Before proceeding to the selection process one basic details you want to know that the last date for customizing and selecting the new channels packages has been extended by TRAI till March 31. And the second thing is that there's a base free of Rs 130+GST will be appropriate to all packages as services charge.
Here the process to select the Airtel Digital Services.
Visit the Airtel Official website and click on Airtel Login Page and enter your registered mobile number.

After entering your registered mobile number you will receive an OTP, enter that OTP as well as Email ID.

Once login, you will see the DTH option on the left side on the page.

Here user will see the option "choose now" which is highlighted on a Red banner saying that "Attention Required".

Now, you will see the two option mention by the Airtel Package which is Rs.452 and Rs.183 or the user can also click on  "create his own pack" button which is bottom of the screen.

Here the user will find the two option that is Bouquets packs or to select individual channels.

By clicking in the option, click on the option to review or buy.

After reviewing all the process, you will see the comparison between your current packages and newly selected plan.
And in the final process, Review all the essential process and confirm button to save.
By using Airtel Digital Mobile App.
Download and Install Airtel App by respecting App store.

By opening the App, and click on the "My Account" section.
If the DTH account is not registered with the App, the user has to register first.
In my account section, choose the "DTH connection".
Choose the "connection" option on the top from the "My Account".
Select the "Choose Plan"
By scrolling down, you will find the option "create your own Pack" option.
After clicking, the user can able to select channel and bouquets from the list.
By selecting channels, tap on the option "Review & Buy.
After performing all the steps, click on the confirm button to make the change.
This is the process to select the channels under the TRAI new guidelines. By performing all the steps the user can able to make his own package.