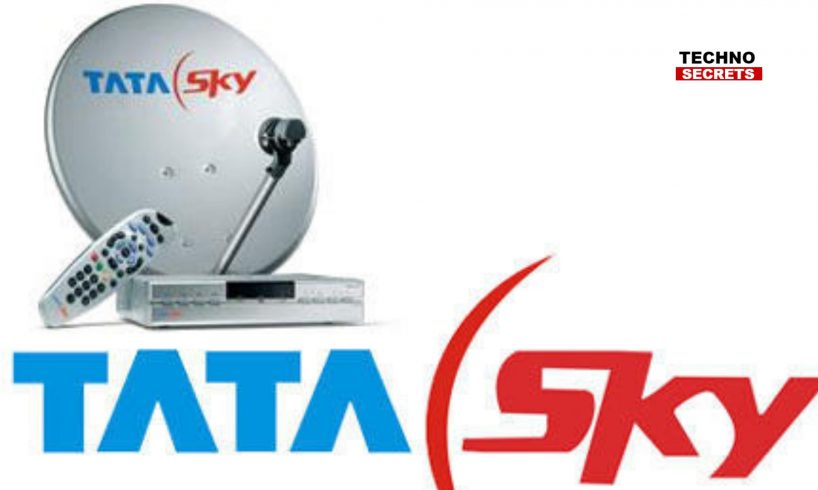 TATA Sky DTH channel selection process
The new platform TRAI for cable television in India effect from February 1 2019, which is started from tomorrow. The user has required to select at least 100 channels before the last day of the deadlines. TATA Sky has also mentioned the channel list with pricing as per TRAI's instructions.  Here the guidelines how TATA Sky user picks up the 100 channels.
TATA Sky- Here the steps to select the channels
The subscriber requires to visit the official website of the company to select the new 100 channels to pack on TATA Sky. The user also has the option of logging on official TATA Sky app on Android and iOS.
The subscribers have to log in by using their contact number or a Subscription ID. The user can able to log in after entering the One Time Password (OTP) which is sent to their registered mobile No.
After the login, TATA Sky subscribers can able to see the Monthly packages, which is based on their current optimization. The user has the choice of seeing what channels they want to continue and creating a new one from scratches.
TATA Sky also provides you with the curated Monthly packs but again you do not have to continue with these.
The subscriber also manually choose 100 channels to make their choices list. The TATA Sky is mentioning that one HD channel is counted as 2 SD channels in the user channels list of 100 or more channels.  The user has to pay extra for every single paid channel.
The (NCF) Network Capacity Fee is the same of all the users, which is Rs. 130+18 per cent GST that price to Rs. 153. The value of the paid channels is added to the list. If subscribers want more channels then 100 so NCF is Rs. 20 for extra 25 channels.
TATA Sky is showing value inclusive of all taxes on the official website. If you are satisfied with the pack which you have created, you have to just has to click on select to proceed. The TATA Sky also announced that if you are done long term recharge, the amount will be credited to your Account.