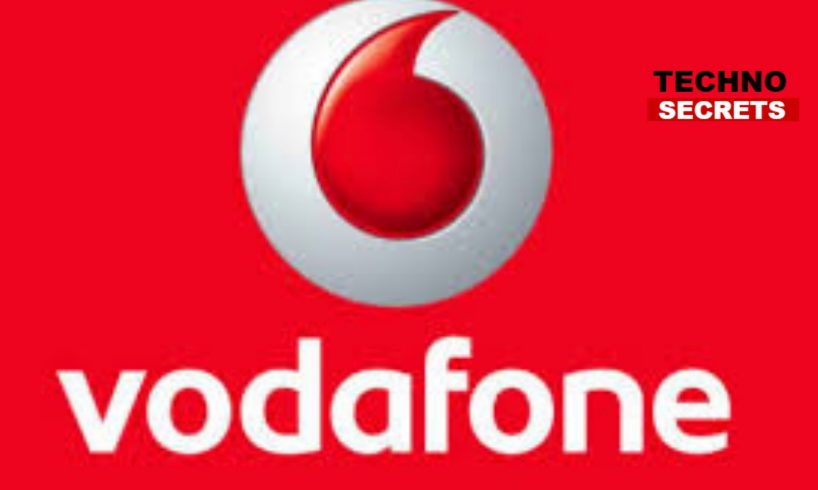 After the Jio strikes in the Telecon Market, it is very difficult for the other telecom company to compete in the market. To attract customer, companies provide new offers to remain in the market. Vodafone launches its new plan for the user just Rs. 129 which is similar to the Jio that is Rs. 98. In Rs.129 plan, Vodafone offers to call and data benefit to the customer with some limitation.
Vodafone Rs.129 unlimited Plan.
The Vodafone Rs.129 plan offers unlimited calling with no FUP, Free 100 SMS every day and especially 1.5 GB 3G/4G data for a period of 28 days from the date of recharge. As per the Telecom report, this new Vodafone plan is not available for all the user, it is available only for peoples of the Chennai, Gujrat, and other big cities, where the Vodafone has a good amount of users.
However, the user who is looking for the cheapest plan may affect the Vodafone Rs. 129 plan because Jio offers 2GB data for the entire 28 days, unlimited calling and SMS in just Rs.98. But if we compare both companies, Jio provides more services at cheaper rates as compared to the Vodafone.
Vodafone Rs.119 unlimited plan
Vodafone Rs.119 plan offers you unlimited calling and 1GB of data for 28 days.
Vodafone Rs.169 unlimited plan
Vodafone Rs.169 plan offers you unlimited local and national calling with free-roaming, 1GB 3G/4G data daily and 100 SMS a day with the validity of 28 days. After your data over, it charges 50 paise per MB. In this plan, there is also a limitation on calling, it allows you 250 calls a day and 1000 calls weekly. And another thing is that, once the limit is reached, the company charges you at RS.1.2 paise per second or Rs.1 minutes.
Vodafone Rs.396 unlimited plan
Vodafone Rs.396 unlimited plan offers you unlimited calling with 1.4GB data per day and 100 SMS a day and with added it offers you free access to Vodafone play application. The plan validity plan of 69 days from the date of recharge.