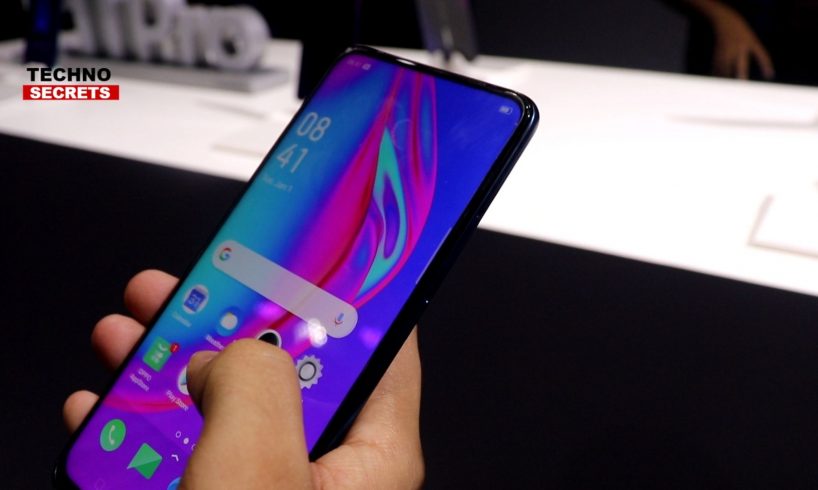 Whatsapp is the best medium to communicate through chat messages, audio calls, audio records, video recording/ video calls. We can share images, videos, documents, and other recording formats along with GIFs. So many things get stored in WhatsApp histories.
Do you want to access your old chats and message at once then here is this ultimate guide of WhatsApp chat restore methods prepared with step-to-step instructions.
We have mentioned a standard method and local method to do this and access your important WhatsApp conversation with your colleagues, friends, and family members.
To-Do Ultimate Process To Backup And Restore Whatsapp Chat
Sometimes by mistake, we delete the photos from the gallery and for this many apps to restore. The same thing builds up with chat apps. If you have by mistake lost your chat messages on WhatsApp and want to restore them again here is what you have to do now.
Do you know WhatsApp auto backups your chats daily at midnight?
Actually, it is happening, if you are waking up at midnight trying to notice. In the setting area, you have the accessibility to import all the backup chats and read them.
If you will backup your old chats on your Google Drive then things become very easier for you in the future.
You just have to open WhatsApp and go to more options for other features and accessibilities.
Tap on Whatsapp settings and go to the Chat tab.
Then go to Chat Backup and proceed forward with backup to Google drive.
A new page will open up before you set the phone backup frequency.
Tap on your google account to access the ID for your Google Drive account.
This account will be used for the chat history backup process.
If the account is not yours then you can click to add account option to set your ID using the credentials details.
Tap to Backup over and select the network generally the backup is processed over a wifi network you can choose as per your convenience.
The backup process over the google drive account will be starting soon and after a while, you can see the backup folder of WhatsApp chat on the google drive app.
Once it is stored you can launch this backup on any new device to access all chat till the date.
Access old WhatsApp conversation| Google Drive
Confirm the status of Whatsapp Backup over Google drive.
You can delete WhatsApp on yur phone.
Download WhatsApp again on the same device or the other one that you are going to uses at present.
Once it downloads, log in to your WhatsApp account with the registered number, verify it through OTP.
You will get the popup regarding restoring WhatsApp old conversation chats through Google Drive. If you want to get all your WhatsApp chat data on this phone then confirm yes and let the process continues for a few minutes, once it is completed you can use WhatsApp again.
Local Method To Access Whatsapp Chat
Taking WhatsApp chat backup on google drive is a time-consuming process but the ideal one. You can save the conversation in a dedicated and secure cloud environment. If you don't want to use this standard WhatsApp chat backup method then this section covers the local method to transfer all your old chats to a new device.
For this local WhatsApp chat access, you need your existing phone on which you are currently using the WhatsApp app and a computer, SD card, cable, card reader.
On our phone, the WhatsApp database is either stored in the internal storage section or local storage memory card.
You need to use the accessibility of the File Manager app. Then select the section on which your WhatsApp data is saved.
Access the local storage backup, copy everything latest backup activities, paste it to your new device. Open WhatsApp on your new device, verify your number, confirm the restore action to access chats and media backup from local or internal storage.
I Hope, your stress might be reduced with this ultimate WhatsApp chat restore method and you get understood everything. Now go and take the backup and secure your chats and media files to save instant and access anywhere.
John Gilmore was a reporter for Techno Secrets, before becoming the lead editor. He has over fifty bylines and has reported on countless incidents around Anchorage. John studies chemistry and history at the University of Alaska Fairbanks where he currently is in his senior year.