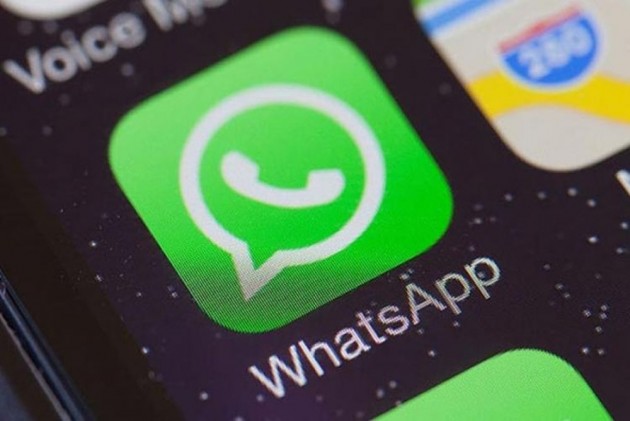 Whatsapp has rolled out many new features. In our day-to-day life, we can not detach ourselves from Whatsapp. We send different messages and chat in different formats. Sometimes people take their phone to call someone or access the internet or any other purpose. There are chances they can read out WhatsApp chats from the popup notification area or directly access the app. Sometimes we get disturbed with contact and don't want to block them or a future conversation or we also don't want to block them.
If you want to keep your chats secure and hide then there is a separate section for such conversations. You can use the WhatsApp archive chats feature.
Follow the instruction to hide the chats on Whatsapp
Select the particular contact or group chat from the list.
You will see different icons on the top of the interface to attempt any action(Pi, Delete, Mute, archive).
Tap on the Archive icon that looks like a downside arrow.
Once you tap on all the selected chats, they will be moved to this separate section and will not display in the chats list.
To undo the archive chats you just have to go to the archived chat section.
Select that you want to move in the main chat section. Tap on the icon to unarchive chats and make it visible to the normal chat section.
To receive the notification of Archived chats, click on three dots a menu will appear then go to settings, go to chats, archived chats, turn off the option written as Keep chats Archived so you can start receiving the notification of these chats.
I am a person who is positive about every aspect of life.I have always been an achiever be it academics or professional life. I believe in success through hard work & dedication.