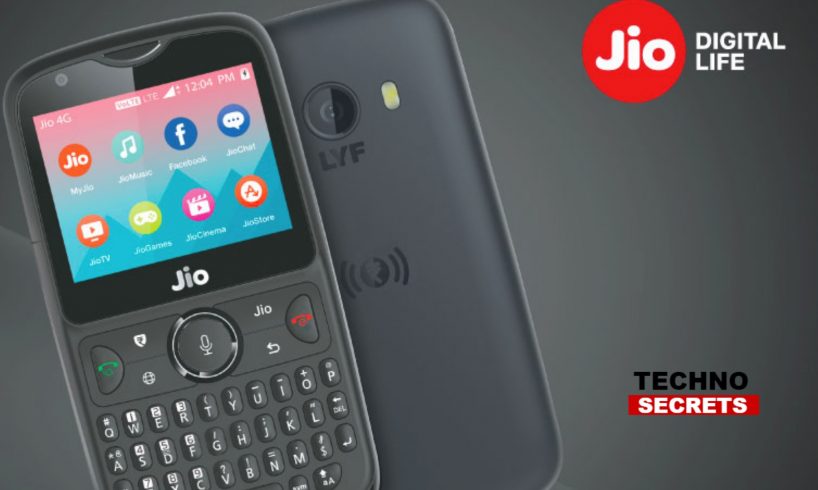 After disturbing the telecom sector, Reliance Jio comes up with a touch screen smartphone. India is the second largest mobile market in the world that why many mobile companies want to set their share of the pie. But Still the country own telco, Reliance Jio come up with unique entrance by targeting the feature phone market with Jio phone and Jio phone 3. Reliance Jio already had the largest share in terms of market share in India, and the new announcement is to be believed that the telco could launch a new Jio smartphone following this year at the Annual General Meeting in July 2019.
Reliance Jio executive said that the company aims to launch an Android-based smartphone in June 2019 at the Anual General Meeting AGM. The company also announced that the smartphone sport a 5-inch touchscreen display and rum on Android Oreo. The will also be expensive than Jio phone 3 that values around $63 approximately Rs. 4500.
Features of Jio Phone 3
The Reliance Jio Phone comes in alphanumeric and QWERTY keyboard. The smartphone sport a 2GB RAM and 64GB Storage, the device also supports Micro SD card and runs on Android OS. The Jio Phone featured with the 5-Megapixel rear camera and 2-Megapixel front camera. If we looking at the price, the device valued at around $63 which is approximately Rs.4,500.
When Reliance launch Jio Phone 3 it is going to give tight competition in the market which is based on Android Samsung Galaxy J2 Core that is expected to launch soon.