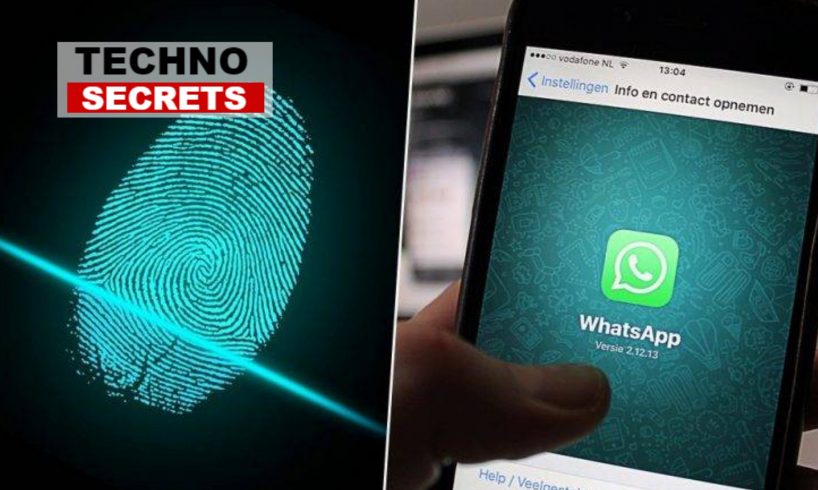 Whatsapp coming with a new feature like Whatsapp Fingerprint that is Biometric authentication access. The company has been working for some time to take a new specification for Android and iOS smartphone users. One of the main updations of the Whatsapp is about the dark mode feature which was the rolled out along with Android Q feature and now there is a new announcement which eyes towards the possible Biometric authentication or Fingerprint access to the Whatsapp application.
Whatsapp new Specification:
In the announcement by the WABetaInfo, Whatsapp is come up new beta version which is Android 2.19.3 updates, in that updating the Whatsapp bring new kind of authentication for Android users. In the report additional asserts that after working on the Face ID and Touch ID combination specification for the Whatsapp iOS user which is still not available for development reason, so Whatsapp has commenced their operation on the Whatsapp Fingerprint authentication for Android user. The new Beta users can able to see a new segment in the Whatsapp application which will display the choice to allow the Fingerprint authentication specification. Same version work for the iOS and it will available on Apple iOS as well. This feature makes the application more secure or additional layer of securities added for the Whatsapp users, every time the user required to authenticate whenever they open the App.
Additionally, Whatsapp also announced that the new Whatsapp Beta version will also update and improve the audio section that user can normally preview the audio before sending them and the user can able to send Maximum 30 Audio at the same time. The Whatsapp also adjoin new updation for iOS users that are 3D touch action for status, group stickers, reply privately, and send personal sticker.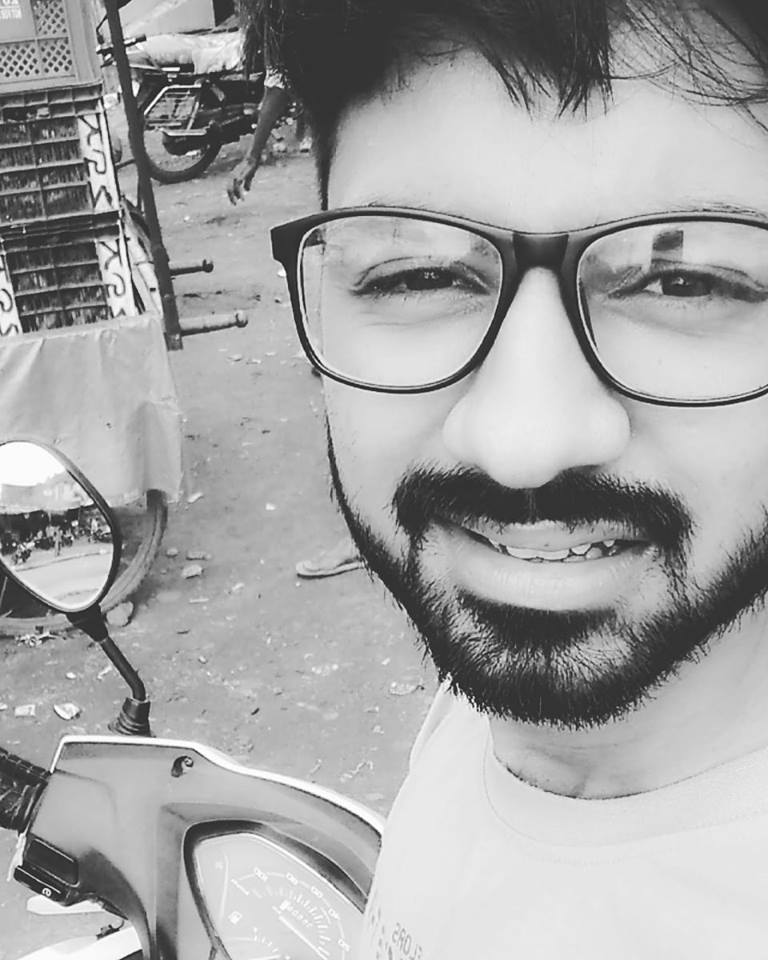 Amit is from Ujjain. His passion for gadgets got him to write content for techno secrets. Apart from gadgets, Amit loves to travel and is a big time foodie. In his spare time, Amit likes to know about things related to ancient history, new discoveries and the latest trends going on in the market.