Now Whatsapp comes up with the feature like adding your own photo on the sticker. The Facebook-owned messaging platform Whatsapp has ultimately adjoined the sticker specification enables the user to send different sticker while chatting, it is just like a different direct messaging App. Whatsapp latest update version 2.18, the user can able to see the new choice in the emoji segment of the app known as Sticker.
In the starting, only single sticker group approaches pre-installed with the update. Although the assemble sticker store provide the choice to download more, the store also provides a user to download sticker from Google Play Store. However many other third-party stickers pack also available to use, there are still many other better stickers that you might want to use. So with all these feature an updated version of WhatsApp, why not design your own sticker and use it. If you want to design your own sticker, just follow one by one steps guide.
Here are the steps –
First step: Design an image without background.
The primary thing you want to do is click your photo with the different expressions you want and then transfer it into PNG file format with no background. To do so you just have to take your smartphone to click the same picture and let them transfer it into the PNG format with no background, in last you have to attach them into the Whatsapp. So here the guideline to convert your image into PNG format with no background.
Search for any background eraser app in your Google play store.
Open up your picture you want to transfer into sticker
Crop the picture with hiding the background.
Save the picture in PNG format.
After following all the steps, you have to download next app that is known as "Personal Sticker for Whatsapp". And here are the steps:-
Download the app from the Google Play Store and open it.
All the sticker you created, the app will spot automatically.
Press on the ADD button place beside the sticker.
Again press the ADD button when asked.
After following all the steps open your Whatsapp and go to the sticker segment by pressing on the emoji icon from the left of the text section. Select the sticker which you have made and send it.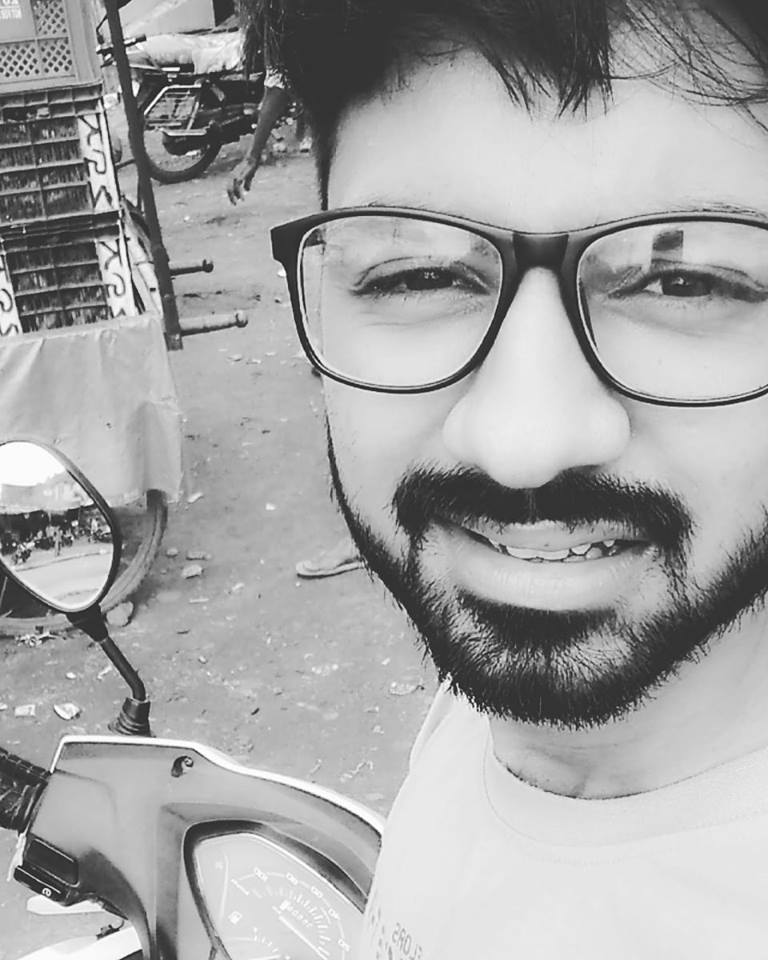 Amit is from Ujjain. His passion for gadgets got him to write content for techno secrets. Apart from gadgets, Amit loves to travel and is a big time foodie. In his spare time, Amit likes to know about things related to ancient history, new discoveries and the latest trends going on in the market.