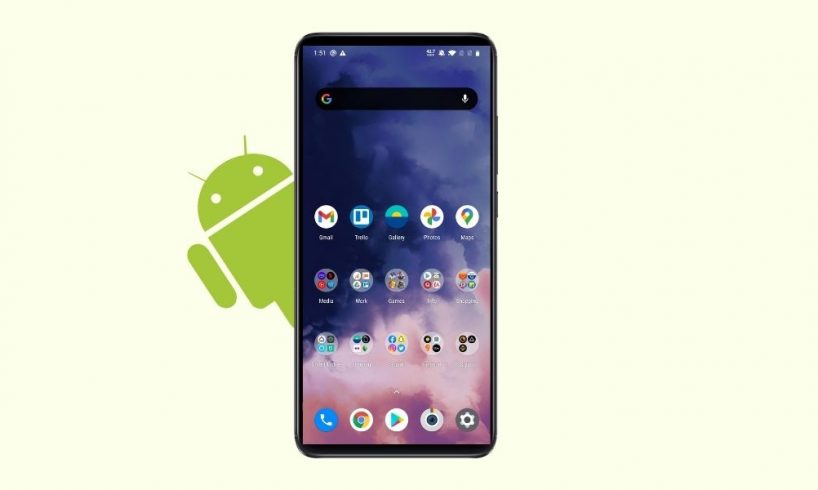 We can't predict the situation anyways about the phone whether it's an iPhone or Android phone. You have to take it to the mobile care shop. Suppose that you don't have your phone and you urgently want to connect with someone on call. Because of the smartphone, we have a bad habit of not remembering contact details.
Sync iPhone contacts to any Gmail account
In the second case, if you have purchased a new phone it is so uncomfortable to save the phone contacts manually.
People will say that they have their sim cards and they can insert them into any phone and make a call. But what if the contact is saved to phone memory then how will you manage the things.
You have a smartphone so just do things smartly. To rescue yourself from all of this mess we have an advanced & professional way.
If you want to import all the iPhone contacts to your new android phone you just need a Gmail account.
What you have to do is just go to the Settings app of the iPhone. > Contacts > Accounts > select Gmail option >Switch contacts option.
Your contact will be automatically sync & stored to your google account.
Import iPhone contacts to Google drive
Another way to save your iPhone contacts is on an Android phone.
Install/Download Google Drive.
Go to the left-side menu options.
Tap on Settings > Backup > Set the contact options for the backup to the google contacts.
To turn on backup contact process > tap on backup > hit 'OK'
Once the contacts are backed up to your google drive you can access contacts across all devices. The process requires an internet connection. The process completion time is dependent on the Internet data speed and the contacts you have stored on your phone.
I am a person who is positive about every aspect of life.I have always been an achiever be it academics or professional life. I believe in success through hard work & dedication.