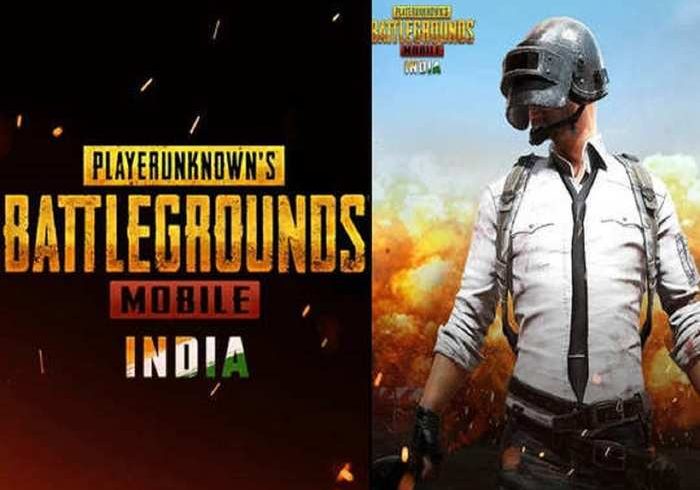 There is a huge fan base of the PUBG games in India. Most of the users love to spend their spare time on this PUBG game. It gives a thriller experience to their users and the people, who play it for once, become the fan of it for life.
When PUBG was banned in India it was truly a heartbreaking moment for all the users. After a long while, the game returned to India with a more adventurous and thrilling feel but it was only limited to Android phone users. The iPhone users have no other choice except to play it on, their friend's phone or to wait till the next release for the iOS platform.
BGMI is considered an alternative to PlayerUnknown's Battlegrounds. It was released in July 2021, and after a month the updates and rumors started roaming around the social media platforms for iPhone users.
Over a 40+million users have installed and downloaded the BGMI(Battlegrounds Mobile India) on their Android phones and are thrilled by its tools and playing methodology.
Now, the wait is going to be over as it is expected to be available around August 2021. To be more precise, iPhone users can get it on their phone from 20 August and have fun. The confirmation for the official release is yet to be released or announced.
For now, you can see this as a positive signal coming out from Krafton's end for all the iOS users waiting to get their favorite game PUB in a new flavor and outlook.
The rumors will soon turn out to be in reality and the releasing date will be announced for iOS users till then just be happy with this notification.
I am a person who is positive about every aspect of life.I have always been an achiever be it academics or professional life. I believe in success through hard work & dedication.