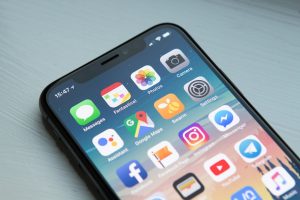 Indian population is slowly shifting over digital payment platforms. Android and iPhone users have multiple payment method apps to make transactions. Now, Apple users have 3 more payment methods to do app...
Read more »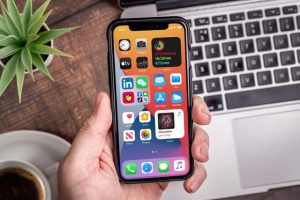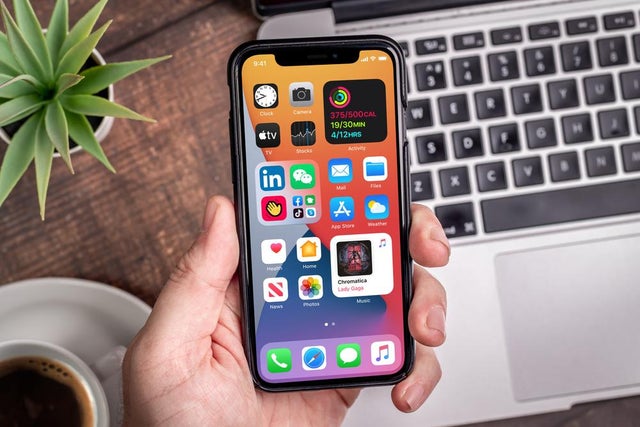 New spyware has been detected in the mobile and tech market that is known as 'Pegasus'. It has a great impact on all big brand smartphones even the Apple iPhone is facing...
Read more »
Apple iPhones are known for their amazing breathtaking functionality, high-end performance, and quality. All the iPhone components are manufactured and assembled with iPhones are like statement symbols or entities that define your...
Read more »