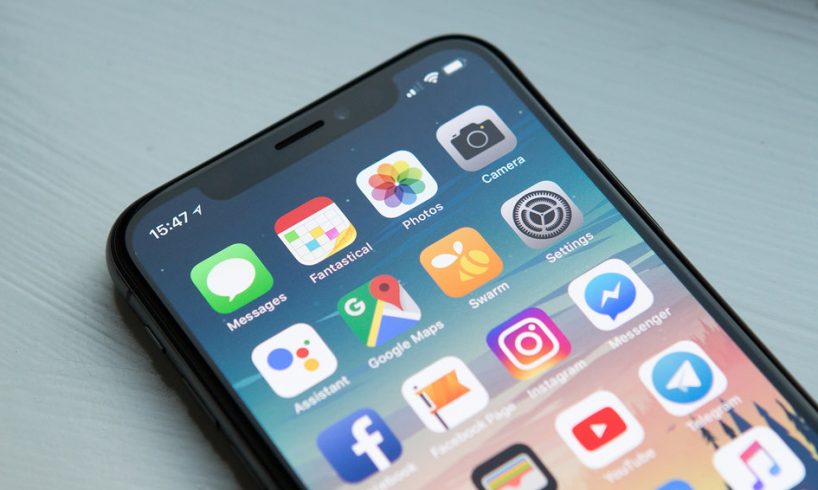 Indian population is slowly shifting over digital payment platforms. Android and iPhone users have multiple payment method apps to make transactions. Now, Apple users have 3 more payment methods to do app purchases. Users can do it by UPI account, net banking, Rupay. By entering the details the users will be allowed to make payments of paid apps renewal, iCloud subscriptions, or to purchase new apps with their features by wallet accessibility.
Apple iPhone users are getting notifications on their phones regarding these new payment options. Apple users can get access to all the paid content available on the play store on their phones using these net banking, Rupay, and UPI payment methods.
All the details have been mentioned by Apple on an official page. Now things will have become more convenient, easy, and quick for iPhone users. 
If you want to access these payment modes on your iPhone,first update to the latest version of iOS on your Mac, iPad, and iPhone whatever Apple gadgets or devices you have.
To access the new payment modes on your iOS devices you can follow these simple steps:
Access iPad or iPhone settings.
Go to the top, tap on the Apple ID.
Choose the appropriate Payment and Shipping option, confirm the app credential to make a sign in the interface.
Add a new payment method by following the steps you have given by Apple support.
You can include as many payment mode options you want to also you can delete the one you no longer want to use. You just need to sign in with Apple ID and tap on Edit to do this.
To add the Rupay or UPI payment mode on your Mac. Do this as follows:
App store > Enter Apple ID credential > view information > go to Manage payments > tap add payment > enter payment mode details of any option UPI, net banking or Rupay.
So, enjoy new payment modes on your iOS devices and get advanced paid apps accessibility.
I am a person who is positive about every aspect of life.I have always been an achiever be it academics or professional life. I believe in success through hard work & dedication.