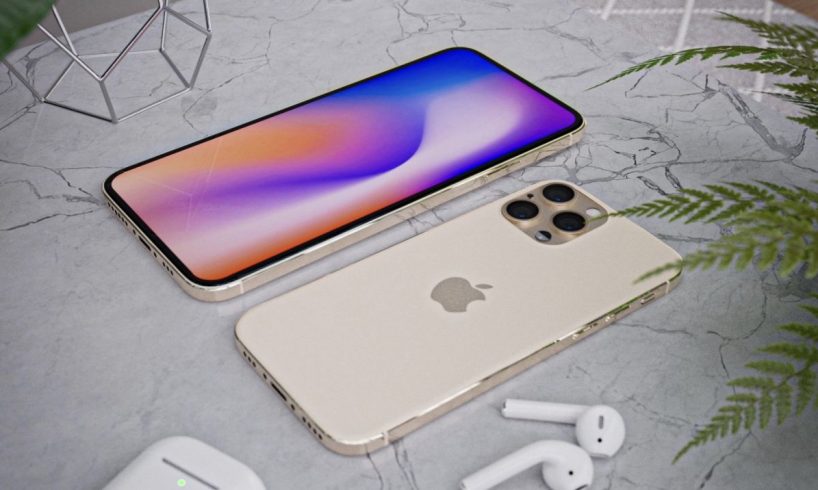 Accident situations are common nowadays, The graph is going up day by day. Sometimes the help reaches late and it becomes dangerous for human life. To navigate the accidental place or event Apple is focusing on developing the new feature using some sensors. The sensor is called Motion-sensor. It will be able to detect whether the person has an Apple device in their car or another device.
The crash-detection feature will safeguard the lives of normal people and will be able to provide help on time. With this motion sensor crash-detection feature the emergency utility services will auto-dial the number through the Apple Watch or iPhone.
Things are under development; users will have to wait for the next year to access this exciting life-saving feature on their Apple devices. The accelerometer will produce the data about the car's speed and a spike in gravity and analyzing the facts sensors will activate and inform about car accident events. The motion sensor functionality will automatically detect if there's anyone in the car on an Apple iPhone or wearing the Apple Watch.
Pixel Phones are the first invention equipped with this futuristic motion sensor technology that can track accidental events using Google's personal safety utility tool or application. In these phones, accidental things are indicated by the emergency alarm in which the emergency help is accessed through a no. 911. With the accessibility of the Accelerometer and microphone, Google's personal safety app features are accessible for your help.
I am a person who is positive about every aspect of life.I have always been an achiever be it academics or professional life. I believe in success through hard work & dedication.