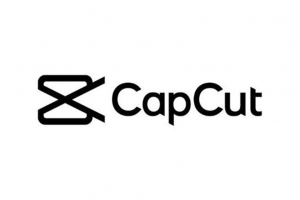 CapCut App is powered by Bytedance that has also launched the famous sensational video content creation app Tiktok. It is basically a Chinese app product. CapCut is getting popular and easily found...
Read more »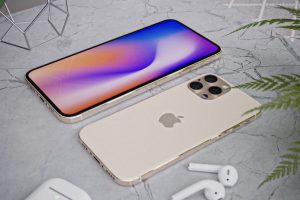 Accident situations are common nowadays, The graph is going up day by day. Sometimes the help reaches late and it becomes dangerous for human life. To navigate the accidental place or event...
Read more »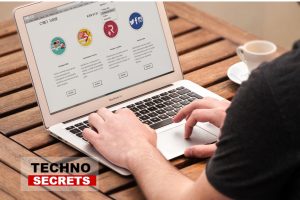 We Know all the professionals are going through tough times as there is no activity happening and the communication has become less than usual these days. Working hours have extended and so...
Read more »