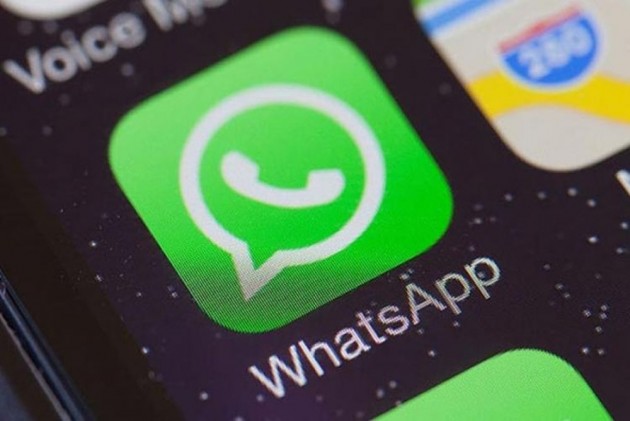 To make the Mobile and Web Whatsapp experience better the social media platform has rolled out amazing features. Whatsapp is owned by the biggest social media platform Facebook that recently changed its parent company name to meta to create a better futuristic world of technology with support from other IT and tech development corporations and organizations.
With the new accessibility and features, users will be able to make the images look better than originally captured. You can edit them before sharing. The feature will be available for web and mobile WhatsApp users. The users have become so much dependent on this social media platform that can send and share images, videos, documents, and voice notes.
Desktop Photo Editor
Link Previews
Sticker Suggestions
Link Previews will look more attractive, detailed, and detailed with the new Link Previews feature. The experience will be better for both sender and receiver. Now, you will see the full insights of Links.
Sticker tells what we can't express through words so Whatsapp is here to make your conversations more interesting with the best Sticker suggestions. Your chats will look more friendly and flawless with the combination of stickers and text. Now, you don't have to navigate the overall interface and collection of stickers. The moment you type emotion, word, gift congratulation, b'day wishes or any other related sticker will appear on the input interface.
Till now users can beautify and edit the images on the mobile interface but now the accessibility has extended for the desktop version with this new rollout for desktop photo editor. You can place stickers before sharing. If you are using Whatsapp Web then edit the photos and add the stickers while using WhatsApp on your laptop using the WhatsApp web version.
I am a person who is positive about every aspect of life.I have always been an achiever be it academics or professional life. I believe in success through hard work & dedication.