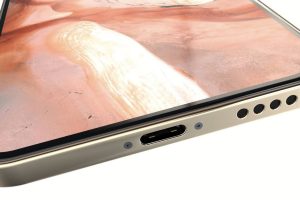 Apple is the most trusted brand for gadgets in terms of privacy and security. To maintain seamless support and convenience Apple is planning to equip Type-C ports for the upcoming Apple iPhone...
Read more »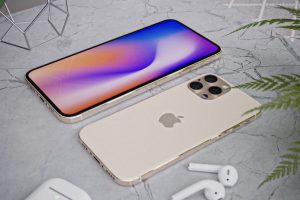 Accident situations are common nowadays, The graph is going up day by day. Sometimes the help reaches late and it becomes dangerous for human life. To navigate the accidental place or event...
Read more »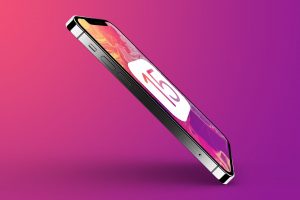 The Messages application will get another update and another Shared with You area has been added to it. Like Zoom, the component of sharing the connection of the planned call has been...
Read more »