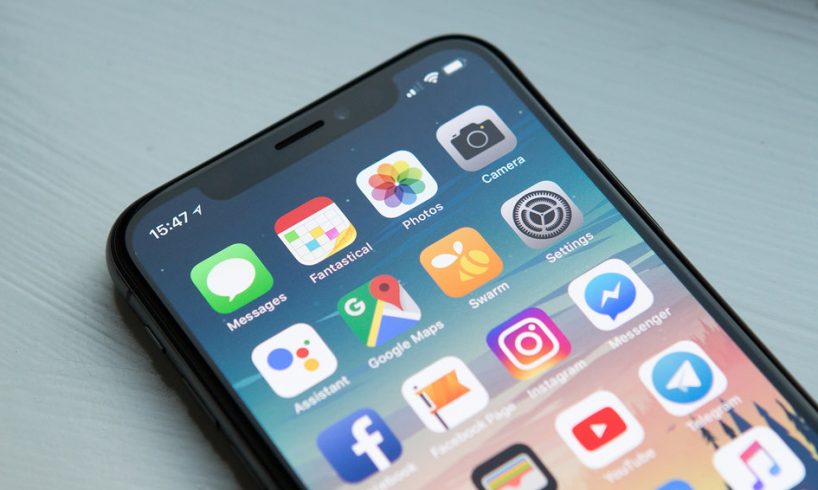 Apple Products have a different reputation in the global market of smartphones. Once in a while, every mobile user thinks about accessing or purchasing an iPhone no matter how much time he will use it. If a user can afford the iPhone then he will make a purchase. 
Many smartphone manufacturing companies have launched products with 5G connectivity, Apple has also launched the iPhone 12 with the latest 5G technology. More smartphones are expected to be released with the 5G technology. It will increase the data transfer easier than the previous 4G technology.
LEO satellite mode in Apple upcoming products technology
Ming-Chi Kuo is an analyst who has shared his views about the upcoming technology evolution with iPhone. It is the latest update that iPhone 13 will produce with cellular radio technology and low-earth-orbit satellite communication. It will solve the spotty signal issues and disturbances that occur in an area.
If you are unable to access the 4G and 5G network signals in an area, the LEO satellite-based communication will help you to make calling and messaging accessible. All the upcoming devices of Apple house will implement this technology to Apple Car, IoT products, AR headsets.
The Qualcomm X60 baseband modem chip will make this implementation successful and compatible all over Apple smartphones and other devices. In case, if you are stuck in an emergency where the 4G and 5G connectivity is hard to access, this LEO mode satellite communication will make the calling/ SMS facility.
Many things are yet to be released like whether it will support iMessage, Facetime, or not, special charges, and other confirmation.
As our second lead editor, Brienne Connor  provides guidance on the stories Techno Secrets's reporters cover. She has been instrumental in making sure the content on the site is clear and relevant to the readers.  Brienne received a BA and and MA from University of Alaska Anchorage.