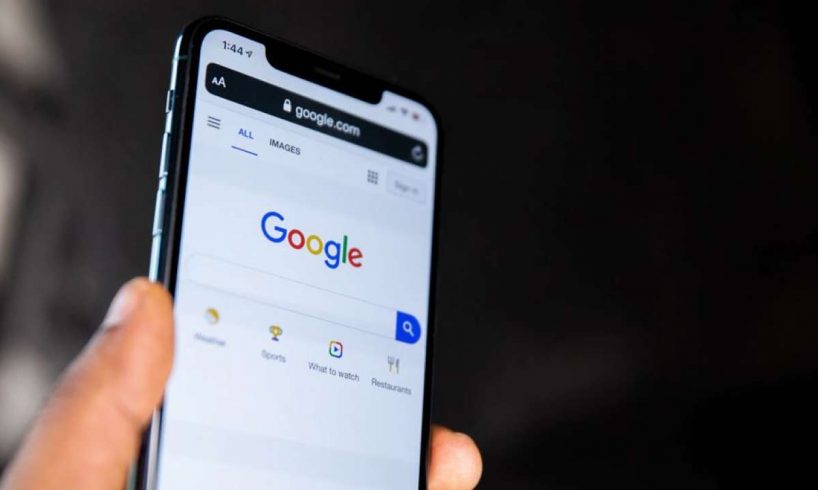 Covid 19 vaccinations are processed all around India. To make the reach easier for people to covid vaccine Google is upgrading their application services like Google Maps, Google Search, Google Voice Assistant.
Google is now going to feature nearby vaccinations centers. Users can easily access the time slots and the prices to get the vaccine.
The government is organizing camps in every village, a city so everyone can get vaccinated and get safe from the covid19 virus. Many people ask for the vaccinations centers directions, now things will get convenient for everyone.
Type the terms covid vaccine near me, after that search results, will be displayed.
You can find the location where the vaccine is available. Follow the directions on Google map and get the vaccine.
To book your slots, go to Book Appointment. You can book your slot for your 1st & 2nd dose of the vaccine.
The information will be available in total 8 languages:
Hindi, Punjabi, Gujarati, Bengali, Telugu, Tamil, Marathi, Malayalam, Kannada.
Isn't it cool!
Getting vaccinated with both doses is the priority as well as the duty of everyone to keep you and your family safe from this virus.
We read the information that people have visited the vaccination centers but the vaccine is not available there. People were in queue waiting for their vaccinations but returned back without getting vaccinations.
It is so tiring and inconvenient to wait for the whole day. Many people take leave from their work for these vaccine drives but it all goes to waste when the vaccination centers come with the statement that vaccinations are suspended because of the shortage.
After this news announcement that Google has taken an initiative to make individuals life easier with the vaccinations drives information to a nearby location. People will get relief through this vaccination center's points info, availability, time, and others.
I am a person who is positive about every aspect of life.I have always been an achiever be it academics or professional life. I believe in success through hard work & dedication.