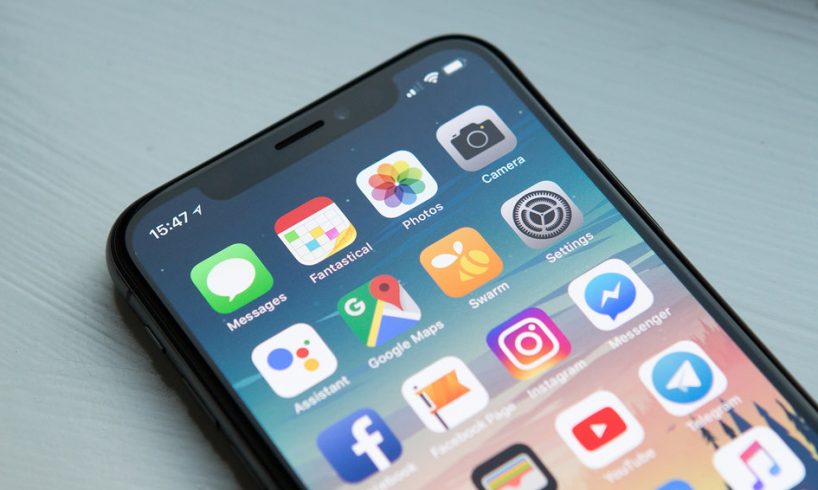 All the iPhone users read this blog to the end. A new version of iOS has been released here, the new version is 15.1.1. All the iPhone users that are using the following iPhone need to upgrade their phone to the latest version. Check the name from below:
iPhone 13,
iPhone 13 mini,
iPhone 13 Pro,
iPhone 13 Pro Max,
iPhone 12,
iPhone 12 mini,
iPhone 12 Pro, and
iPhone 12 Pro Max models.
With this new updated iOS version, many things will improve, one of those is call-drop performance. To know more about if your iPhone supports this latest version or not visit the Apple support page so you will get a clear view.
While you are updating your iPhone you must have a data pack of 2GB because the update will consume 1.44GB. Take a backup of your phone and then activate the update for download. The update needs a dedicated WiFi connection. Therefore, everything can be set up in just one step without any interference.
To check the latest update, access the Setting App on your iPhone, then look for the General option from the phone interface and look for Software update then tap on ''Download and Install.
iOS 15.1.1 has rolled out to some specific iPhone users. Apple is a very active brand that keeps working to make the life comfortable of its customers. Apple has started working on the next level update that may be recognized as 15.2 and soon will be available to all the compatible iPhones. Currently, the update is under the development and testing phase. This update will improve the camera settings and other features and you can click beautiful pictures with this.
Keep an eye on the latest updates released by Apple for its users.
I am a person who is positive about every aspect of life.I have always been an achiever be it academics or professional life. I believe in success through hard work & dedication.