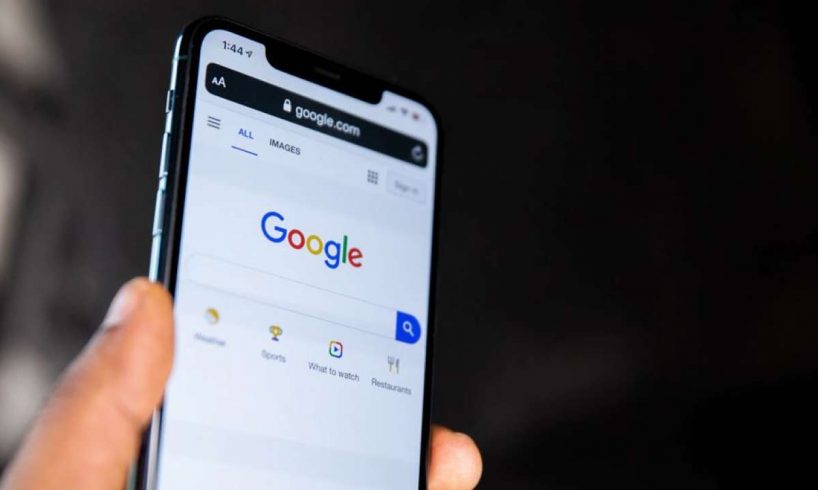 Google updates its service with the time to meet customer requirements. It has launched many apps and accessibility during this pandemic. In this series of innovative ideas, Google has launched Google Classroom offline that will be accessible without the internet or in a low network range.
We Know schools were locked for safety reasons. The studies were conducted through online classes. For this, teachers and students were accessing many apps resources so the studies could be conducted. All these apps need a dedicated internet connection to connect.
Students and teachers both have too many tasks to do. They need to complete assignments, homework, access study material in text, video, audio, pdf format from different domains. The study stuff consumes so much space and data on the phone. If there is no network signal students get stuck in between.
This Google Student Offline app will improve the engagement with teachers, parents, and students. Teachers can track student performance and guide them to do better.
With the support of Google India and SEA Google students offline launched. It has many features that students and parents can access to simplify study and learning. Google keeps extending its support to enable a digital learning environment around the world and especially in India.
Google has already added 10 more Indian languages with 54 globally accepted languages.
To upskill digital world knowledge to remote location students, Kaivalya Education Foundation got support from google.
Read-Along App also has been popular in Gujrat, Telangana, Uttar Pradesh. It is developed to liberate the people with state-led foundational and numeracy programs.
Maharashtra, Delhi government also tie-up with Google CBSE, FICCi.
The Reading Group feature is also enabled so teachers can track if the student is good at reading or having difficulty.
I am a person who is positive about every aspect of life.I have always been an achiever be it academics or professional life. I believe in success through hard work & dedication.