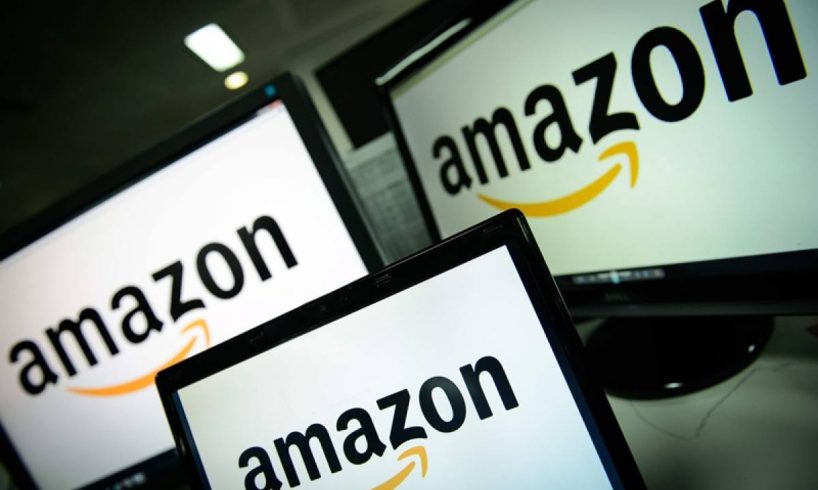 Women are working everywhere and managing small and big operations in all small and big organizations. Many man-centric organizations are also taking steps ahead and offering opportunities for women.
Amazon is known for being the all-women partner delivery station in India. Amazon has 4 set up of Women delivery partners in top cities Kerala, Tamilnadu, Gujrat, and now a new name of the city is included in the list that is Andhra Pradesh. It will surely be good for the women of Andhra Pradesh who want to be a part of the Amazon family and as well for Amazon. The new setup will manage the delivery operations to the women in the Andhra Pradesh region.
The director of amazon has given an official statement about the growth and expansion of the first newly launched women delivery partner setup- 'we are very pleased with this new expansion in Andhra Pradesh and keep moving ahead to open the growth opportunities for the women so they can come forward and touch the heights beyond the limits of the horizon in a safe, and secure environment. The women will be financially independent. The delivery service partners play a significant role to connect with our customers and make them happy with our product and services.'
Amazon has developed a delivery service partner model that functions with the support, ideas/ strategies, and local expertise of SMBs and Amazon's technical support/technology. Amazon has 1650 delivery service partner stations in 750+ cities of India that are helping Amazon to manage their last-mile deliveries and strengthen the business model.
Amazon has a plan to establish a new center in Chennai stay updated to know about it. This new center will be managed by under-represented cohorts of society, including women, transgender individuals, military veterans, persons with disabilities among others.
I am a person who is positive about every aspect of life.I have always been an achiever be it academics or professional life. I believe in success through hard work & dedication.