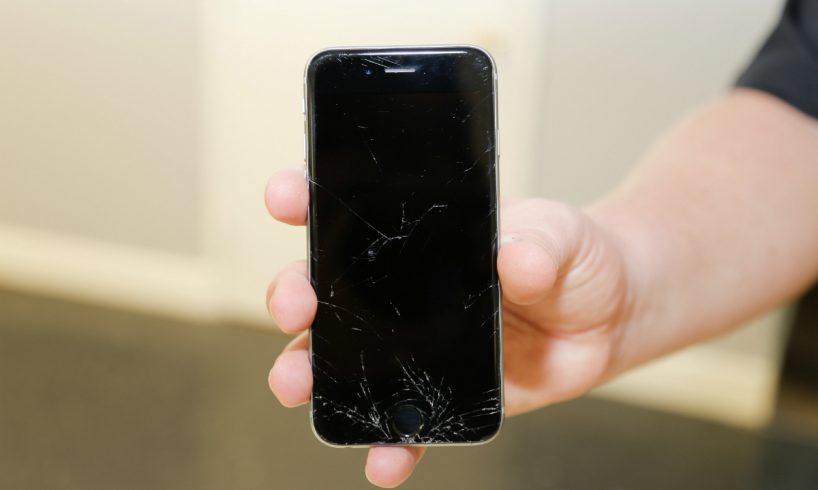 Smartphones are a necessity to stay connected from work and family. People spend their hard-earned money on buying a smartphone that is compatible with most of the apps and accessibility. We look for a phone that can do everything, manage the contactless payment, capture the moments, and access the documents in different formats. Smartphone manufacturing companies are focusing on adding camera sensors, navigation, gyroscope, and making the appearance and look better.
Sometimes accidentally, the phone drops off the hands and gets damaged. Sometimes the loss is high and we have to take this phone to the mobile credit center, to change the display, earphone jack, speakers, etc.
5 Safety Tips To Safe Phone Damage Maintenance
If you will consider a few tricks then this financial damage can be eliminated.
Stay attentive
If the phone is in your hand, stay focused on the grip. Whether you are working or placing it somewhere, make sure it will be in a safe state. Keep them out of the reach of kids, animals, electricity boards setup, edges of the table. Your phone may be at risk.
Hold smartphone firmly
We get multiple calls, messages, and emails on the phone the whole day. Most of the time it is in our hands. Get a back holder and hold the phone with a strong grip to keep it safrom accidental damage. It is your smartphone so use it and keep it safe.
Screen guard
Most smartphone manufacturing companies are self-concerned about the user's comfort and connection with smartphones. They launched the phones with screen glass protection. These screen glasses got better over time and eliminated the risk of accidental damage. It keeps the phone protected from scratches, broken screen events, and any careless temperament, etc. If you have a smartphone but without protection then must buy a screen protector or tempered glass.
Separate pockets
If you always keep your phone in your pockets then it should be empty. Don't keep money, pen drives, pens, keys in the same pocket otherwise scratches will imprint on the screen and things will not be clearly visible on the screen. One pocket should be dedicated to only a smartphone.
Back Cover
Scratchcards only protect the screen but the back has no coverage. If the phone gets slipped off then the screen will be protected but the back or body can be damaged. The Back Cover will add a layer of protection. Nowadays smartphones are slim and the chick looks stylish from back and front. Because of this, it can easily get out of your hand grip so when you purchase a phone ask for the phone backcourt also. It will keep the camera area protected along with the overall body and give you relief from accidental damage and maintenance.
I am a person who is positive about every aspect of life.I have always been an achiever be it academics or professional life. I believe in success through hard work & dedication.