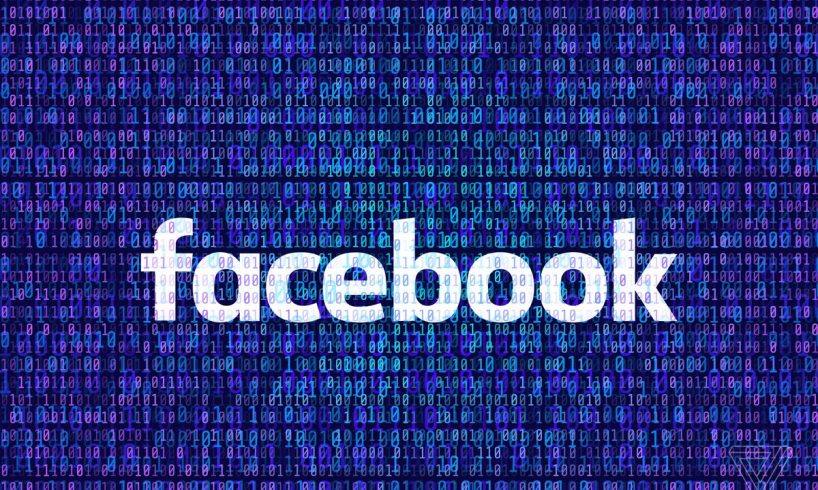 Most of the people have FB accounts. In the past few years, FB profile hacking events have increased dramatically. All these accounts list the news of influencers, political leaders, journalists, social activists, government professionals.
To reduce the risk of hacking, FB is planning to enable an extra layer of security. The 2-factor authentication feature will be worth it to normalize the risk of hacking. The feature to add on the additional layer of protection is under development. This new program will be recognized as the name of the Facebook Protect Program.
After introducing this feature, high-risk account credentials details will be protected and get out of reach of cybercriminals and hackers. Right now the things have been tested for the popular account handlers. Facebook is planning to roll out this Facebook Protect Program feature for every public and private FB user. The process will take time to officially launch.
Currently, Gmail has enabled the feature of 2-factor authentication for everyone at the time of login to the account. It has added the protection layer on Gmail and reduced the risk of hacking or stealing the data from the account by accessing the credentials.
FB is trying to bring an awareness campaign to make people aware of the significance of 2-factor authentication. Different communities and associated people have their accounts on this widely active social media platform. The debate and discussion meeting are on to protect the accounts from serious cyber threats.
2-factor authentication will probably be the best option to enhance the privacy and security of socially recognized people.
All the account holders who feel the high risk of or if their account can be a target of hackers and cybercriminals should activate this feature. If you will not use this feature you can't access FB accessibilities.
FB has received approximately 1.5M accounts requests to enable the 2-factor authentication. 9,50,000 already participated to access FB 2-FA. This action will soon be mandatory for every individual to access a FB Account belonging to different countries.
Activate 2-Factor Authentication on your FB Account:
Go to your FB account.
Access Setting > Security and Log-in Setting > Edit.
Select the Security method you want to enable for your account protection.
Follow the given steps to activate your account.
Finish.
Finally, the two-factor authentication will be activated on your FB account.
I am a person who is positive about every aspect of life.I have always been an achiever be it academics or professional life. I believe in success through hard work & dedication.