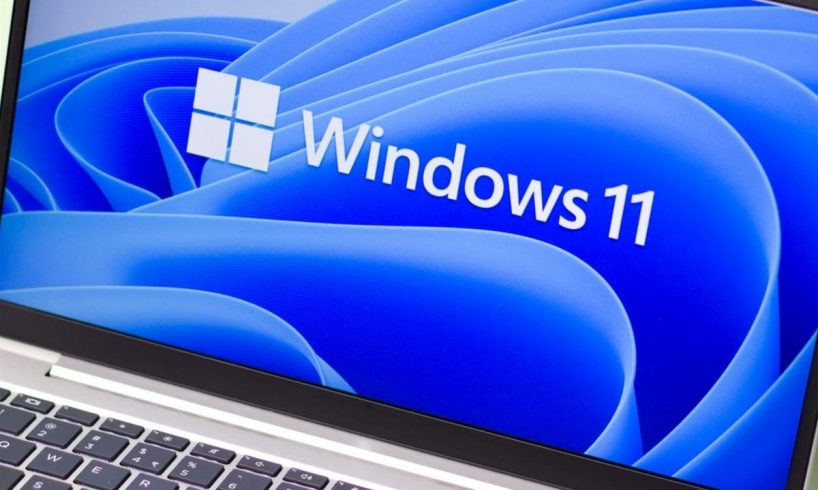 Now all of the laptops will be assembled and featured with the Windows 11 OS and will revamp the user experience that was not available in Windows 10. If someone is not familiar with Windows 11 functions and wants to stick with Windows 10 for more time, Microsoft has welcomed their decision and will let them access the Windows 10 updates and supports till 2025.
Whenever something new launches in the tech world the gadgets and tech enthusiasts want to access it immediately just after the official release. The same thing happened with the Windows 11 launch. When the news was published across the world through live events people were excited to access the exciting features.
3 Main Feature Not Accessible In Windows 11 Os System
Many things have been updated and security patches and issues were resolved with the evolution and upgradation of Windows 11 OS. Many features that existed in Windows 10 were not inherited in windows 11 so people were in a dilemma whether they should move to this new OS or not?
Taskbar
For the things, Windows 11 has grabbed the attention has come out as disappointment that re Taskbar, & start menu. Likewise, Windows 10 users can't set the taskbar to their desired location on the screen. The taskbar will stick to the bottom side only.
Also, you can't drag & drop to pin your favorite apps for ease of access. No idea when the functionality will be added to the latest Windows 11 OS. In Spite of the two main things, some other things are also missed and make the thing uncomfortable.
Labels can't be uncombined.
No access to disable system icons.
You can't launch a full-fledged taskbar.
To pin your files to the taskbar using drag & drop action you need to wait more but you can pin the desktop apps.
Toolbar support is suspended so users can't include the custom folders, links, addresses, etc.
Windows 11 does not support battery flyout power mode.
You need to note down your important events at some other tools or book as windows 11 dropped this also from Calendar in the latest modifications of outlook.
Start Menu
Windows 11 users can't make any adjustments to the static app icons size as the live tiles feature is disabled, and grouping and collection have also been suspended. Badge support is not offered at all.
The app folder feature is expected to be revamped in the upcoming launch of Windows 11 22H2.
In Windows10, people used to access Setting App from the Start menu but that too can't be pinned in Windows 11.
Apps that are pinned already can't be removed.
Windows File Explorer
File explorer gives direct access to all the file creation and media items/ files in a single space. After the improvements, a little bit of impact happens here also.
The context menu got slower and lost the support for the classical version and is not compatible with numerous features.
Folder previews support is expected to be rolled out in the upcoming launch of Windows 11 22H2.
If file explorer faced the complication of auto-refresh the icons users have no accessibility to manually refresh the options and items.
Quick Access toolbar is also not available this time.
If you're comfortable using Windows 11 with such complications then it's your decision otherwise relying on Windows 10 will also be a worth decision until the feature is recovered in the upcoming version of Windows 11 22H2.
I am a person who is positive about every aspect of life.I have always been an achiever be it academics or professional life. I believe in success through hard work & dedication.