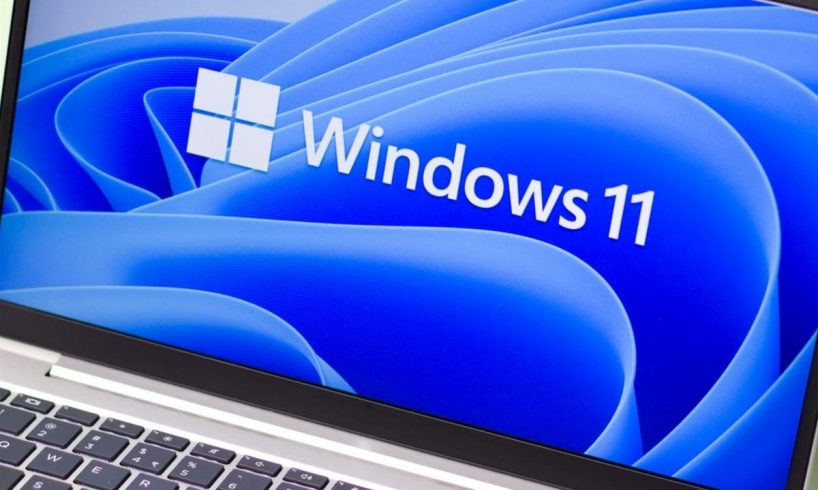 Windows 11 is the latest version that is loaded with amazing accessibility features making life simpler than ever. Windows released the update to make the user experience comfortable and easily accessible. These time to time updates eliminate the technical issues and upgrade the functionalities.
Auto-updates reduce our stress but sometimes it also creates discomfort. Tasks get delayed with these frequent auto-update actions. If you got irritated with the multiple auto-updates notification and processes. We have curated some methods and practices to stop /turn off Windows 11 Auto Update.
The solution to stop any Windows 11 updates issues
You can follow these methods to suspend the pop-ups appearing on your screen. You can set the time when the updates can be processed or turned off for a long time until you get back to this again to search for available updates.
As we mentioned earlier, auto-update and download processes resolve and fix technical issues, small bugs, and other security, privacy things. It slows down the performance of the PC. Whenever a new update is launched officially the auto-update accessibility gets enabled and everything stops between the tasks. Now you have to wait for the time until the update process is completed.
To stop the Windows update process, go to the start menu.
Go to Settings.
You will see so many options there. Go to the system from the sidebar.
Go to Updates. > Windows Update.
You can pause the updates for a week.
It will suspend all downloads right at the moment.
You can resume updates anytime you want to continue to download.
How to stop running the Windows 11 update installation process?
Whenever the PC boots or starts, it automatically begins the downloading process of Windows updates. You can't access anything else until the process gets completed. You can also send a message telling you to not turn off the PC until the update download process is on. At this moment you have no choice left to suspend the process of updates. Let it be complete.
If you don't want to maximize the time of updates downloading and want to access on-screen as soon as you tab the turn on the button of PC so directly go to settings and do as mentioned here:
Go to Updates. > Windows Update.
Pause the updates for a specific time period.
This accessibility will suspend all downloads right at the moment.
You can resume updates anytime you want to continue to download.
Remember that if you turn off the PC while the Windows update process is running it may encounter serious technical issues.
Maybe the updates start again when you will again turn on the PC
Another thing that can happen is that it can corrupt your existing windows and files and it will take a lot of time to get the things back.
So just be careful and wait for a time to let the process complete. Once the PC boots IP systematically, you can go to main settings and activate the required action.
Receive Notification for the pending or finalize Windows updates
Sometimes the Windows updates process is half completed in the background and half when you restart the PC. You don't know when the installation will be finalized.
Want to get notified of updates. Set an alert on your PC from the Settings section. Here we are giving you instructions to set a Windows updates alert.
Click on the Windows Start Menu.
Click on Settings.
You will be redirected to the window, you will see a cursor on the System. Select it to access other options.
Go to Windows Updates.
Click on Advanced options.
Check if the toggle is on or off for the option: Notify me when a restart is required to finish updating.
Microsoft has worked a lot on things to make things automated. The windows 10, windows 11 updates process is something that don't want your permission. But if you want to pause them or resume that can be done through the settings.
In case a windows update is stuck at some point between the progress you can't access anything nor can shutdown in-between as windows corruption is concerned. It will not continue to download or install.
Let it be like this, this is an automated action that will fix itself after some time. If the time gets longer than 7days it is a matter of concern.
If the updates downloading process is stuck at a stuck stage for 3 hours, perform a restart to know if the updates are done or not. Many other methods are available to solve this frozen windows update screen issue but if you are not a tech-savvy individual it's better to ask for the help of laptop care support to manage or stop windows 11 updates issue.
I am a person who is positive about every aspect of life.I have always been an achiever be it academics or professional life. I believe in success through hard work & dedication.