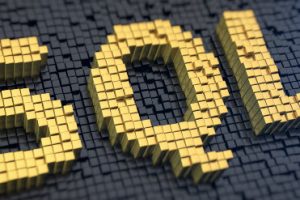 When we design any kind of application, the plan is processed according to the client-side language, server-side language, and a database management system. Whether it's a small and large organization/application, Database management...
Read more »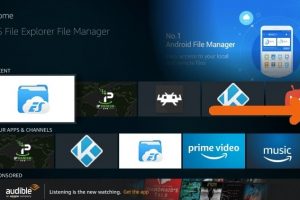 In your childhood, you must have enjoyed the video games on your TV; it is one of the sweetest memories of our life. With the time and interest of people, the way...
Read more »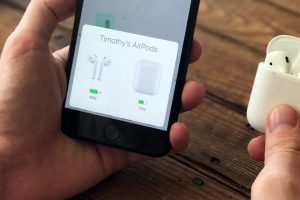 Apple has developed a big market and a huge base of users, every high profile person is using Apple's product. There are pros and cons of every product, it has some basic...
Read more »