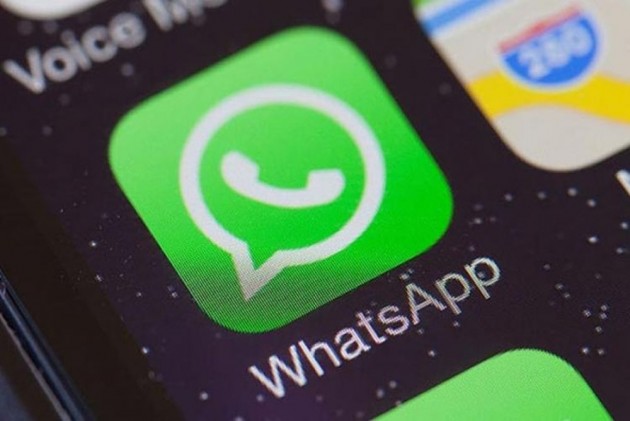 Few amazing WhatsApp features are going to roll out soon. It will improve the user's experience and accessibility from its rival app. Here, we are giving you a sneak peek of these amazing features.
End to end encryption indicators
Quick replies
Call interface 
Group Admins accessibility 
Create communities
If you don't have to call balance in your phone to make calls, but you can access the wifi or Hotspot connection you can make audio calls through the Whatsapp voice call feature. This calling interface is going to upgrade soon and will give an amazing smart modern experience during group calls. Android and iOS users will receive this update and will be available for the Beta version.
Nowadays many people run their business through WhatsApp or they give their WhatsApp no. to contact and query business information, orders, or others. Messages received in high amounts are hard to reply to everyone about the same thing. To enable the proper communication and support with the clients or customer quick tries feature will be added soon to Whatsapp Business.
End-to-end encryption indicators will be added with upcoming updates. Now, users will be able to see these indicators in chats and calls sections. It displays that their communication on this platform is completely encrypted from both ends. Rumors indicate that first It will be launched for the iPhone and further it will be released to Android users also.
Group Admins Accessibility
Group admins will be able to control the behavior and activity of other group members. You may restrict the unwanted actions and messages to spread in the group. When admins will delete the other member's message from the group it will be notified in a specific format that it is deleted by the group admin. 
Admins can possess and perform many other things through new control options. It will also be rolled out to Android and iOS.
Create multiple groups inside a group through the 'add new community feature. These group collections or communities will appear in different looks. Admins have the control to add new members to a Whatsapp community through an auto-generated community link. Once the people click on a link and accept the invitation each individual can start the communication and send the messages. It will also be going to roll out in the coming months for both platforms Android and iOS.
I am a person who is positive about every aspect of life.I have always been an achiever be it academics or professional life. I believe in success through hard work & dedication.