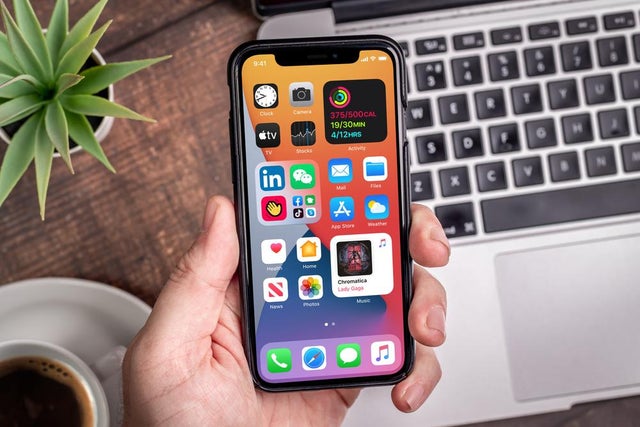 New spyware has been detected in the mobile and tech market that is known as 'Pegasus'. It has a great impact on all big brand smartphones even the Apple iPhone is facing problems. Whenever we talk about the smartphone security features Apple bangs on but this time Apple is facing the same difficulties as other android phones.
After this new spyware attack, Apple has to level up its security and privacy measures and factors. Spyware is a big threat to all journalists and human rights activists across the globe.
According to the news, to inspect the spyware infection facts and issues, a study has been done in Amnesty International's Security Lab over 67 smartphones. 23 out of 34 iPhones have been highly infected by Pegasus spyware, rest11 have also gone through infectious attempts of hacking.
If you think that Android is safe then we want to clear that 3 out of 15 android phones have also been targeted to hack.
After the proper investigation of 'Pegasus' spyware, Amnesty has given the conclusion in two points:
The Pegasus spyware infection has shown high attempts of hacking infection on Apple's iPhone. But the data we fund on the android phone was not enough for the proper declaration.
In addition, the iPhone security and privacy features are not enough to overcome the risk of spyware. Apple has to think in a more advanced way.
Apple always stated about their advanced level of security and privacy features but after the final investigation reports and theory of 'Pegasus spyware,' an interrogative situation have build-up before Apple. People are in doubt about Apple's security and features.
Deputy Director of Amnesty Tech Danna Ingleton
Most of the iPhone 11 and iPhone 12 are dealing with iMessage zero-click risks and compromising with security failure issues and spyware hacking attempts.
Spyware and hacking events are common in the tech world. Mobile manufacturing companies should work to resolving such issues by upgrading their security testing measures and implementing new security and privacy functionalities. It is the only way to keep things protected over iOS and Android OS smartphones.
Any security drawback impacts the brand reputation, reliability, durability and also loses the customer's trust. To maintain the lead and performance of brands, smartphone manufacturers have to think about upgrading the security factors.
I am a person who is positive about every aspect of life.I have always been an achiever be it academics or professional life. I believe in success through hard work & dedication.