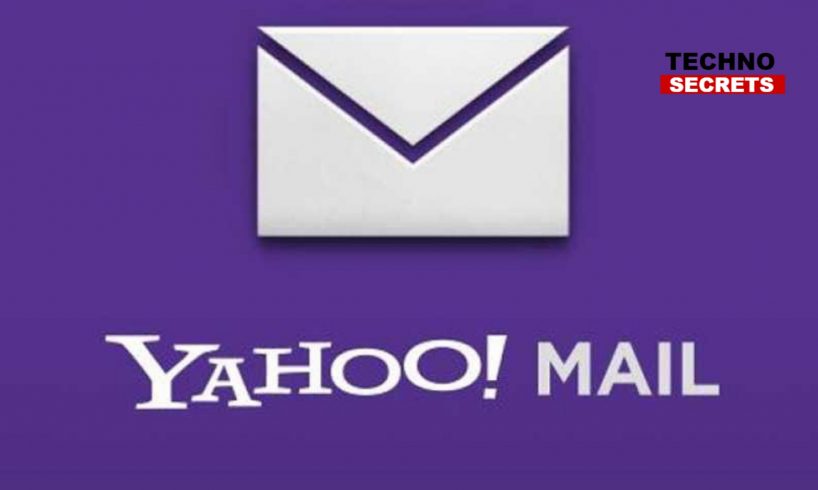 Yahoo Mail has initiated rolling out the latest version of their mobile application for both the platforms, iOS as well as Android. The all-new version of the application introduces two new features, which are Reminders and Unsubscribe. According to the company, this will help in decreasing email clutter and also it will help the users to be more organised. The users will be able to set the reminders or unsubscribe to any spam emails. The users will be able to unsubscribe to the spam emails directly from their inbox. Though these features have been offered by many other widely used mailing platforms such as Outlook as well as Inbox by Google. In order to get these two features, the users will only need to update their Yahoo mail app from the app store or the play store. Both of these features are available for iOS and Android platform across the globe.
Now, the 'Reminders' feature will enable the users to place reminders in the emails as per their priority. According to an example given by the company explained "just opened an email about the utility bill that's due soon? Set a reminder to pay it in five days, and a notification will pop up then." The feature also allows the users to add text just as notes to the reminders. Whereas, the other feature, 'Unsubscribe' feature will allow the users to disable getting less important emails from the mailing lists without closing the inbox. Therefore, An unsubscribe button will be added in emails which are sent from mailing lists, the unsubscribe button can be clicked if the users do not want to get these emails.
Additionally, Yahoo is also providing the users with an option to change the unsubscribe action, if the button is pressed accidentally. But, this reverse action will be accessible for up to three seconds after the first click.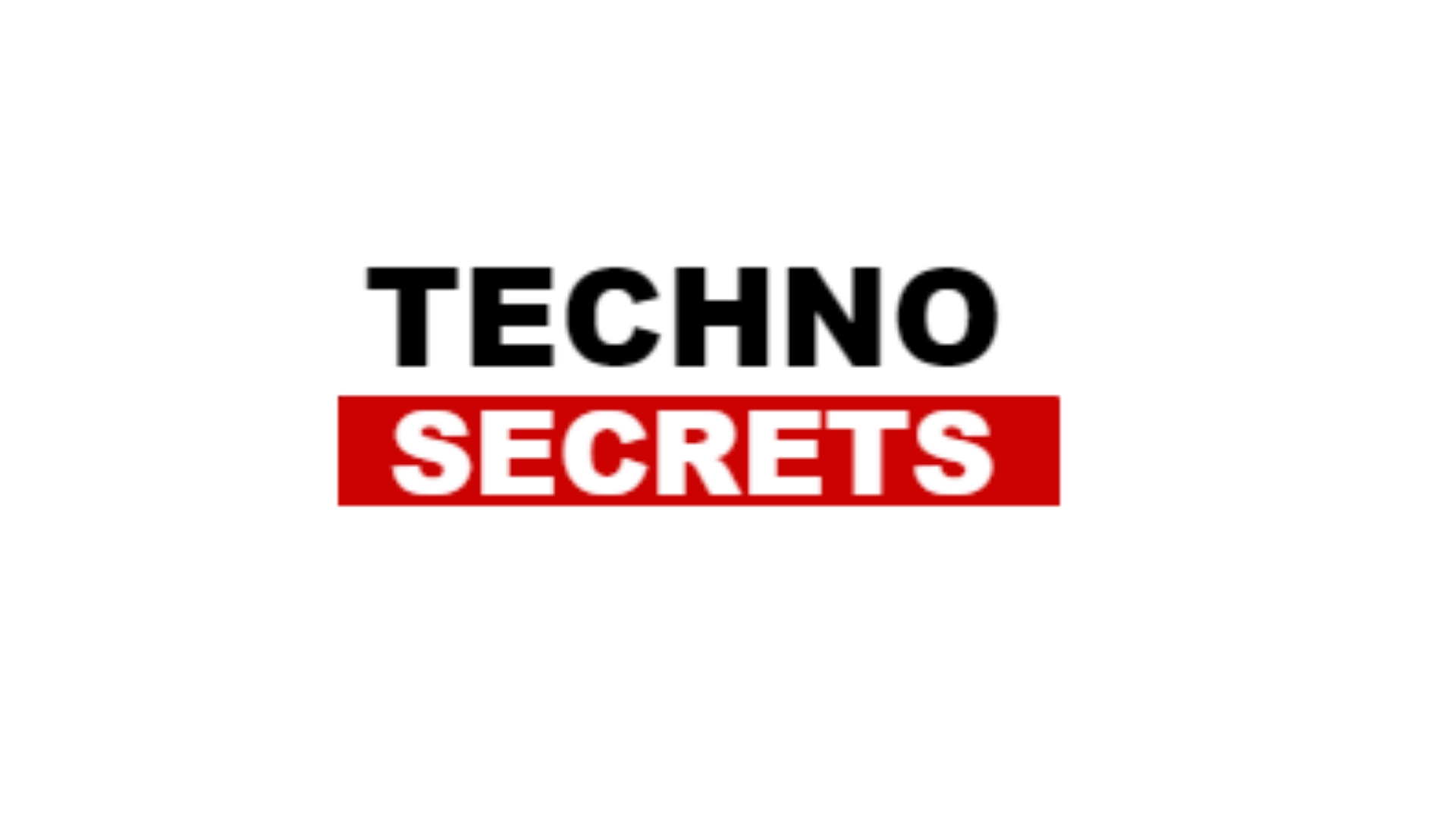 Searching for new things, she has found herself as a writer. In the midst of day to day routine life, she finds her peace in reading and painting. With a passion for reading, she believes in learning new things to add value to her own as well as to the lives of others around her.