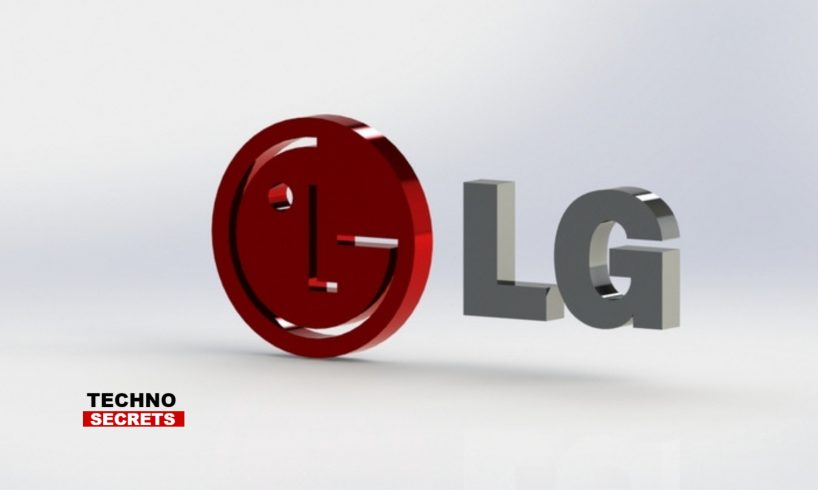 It seems like after Samsung, its rival LG has now given clues about the launching of its foldable smartphone as reported by the media. The South Korean smartphone maker has put in an application for three brand name registrations namely, "Flex", "Foldi" and "Duplex." all three of those are applied for at the  EUIPO – European Union Intellectual Property Office. As reported by Engaged, All three of these applications are categorized under Class 9 which includes smartphones, so it might be expected that LG is claiming these names for the future devices that the company is planning to launch from their house which can either be foldable or otherwise.
However, it is still unclear if the names chosen by the company would be taken for a smartphone or any other device. As reported by PhoneArena, The previous two, the 'Flex' and 'Foldi', are in sync with the company's rival, Samsung's Galaxy F and Huawei's Flexi/Flex trademarks. Whereas, on the other hand, 'Duplex' is a smart choice made by LG. also considering the fact that search giant, Google is taking the word for the company's AI call-making feature which has just started rolling out to its users.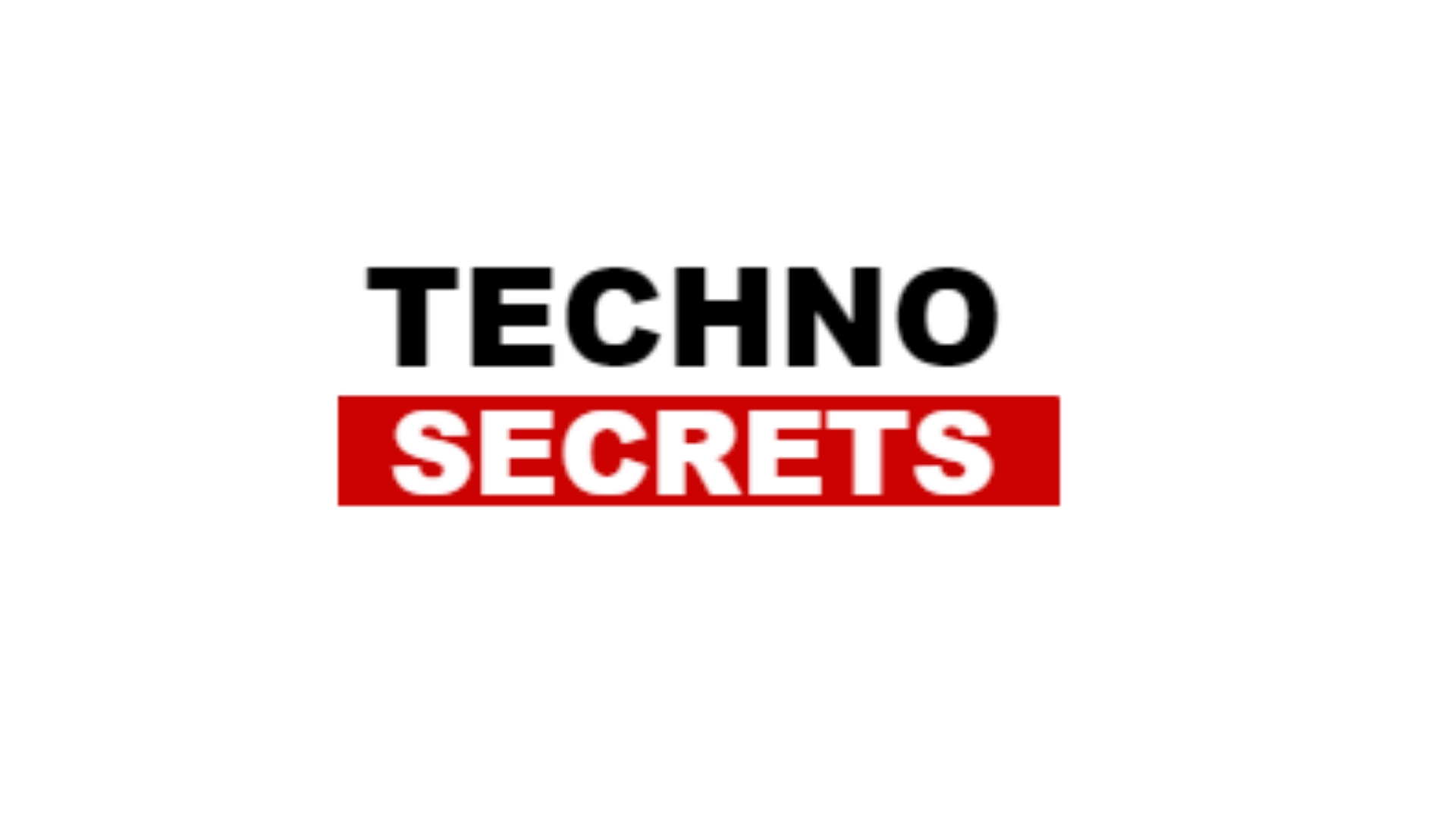 Searching for new things, she has found herself as a writer. In the midst of day to day routine life, she finds her peace in reading and painting. With a passion for reading, she believes in learning new things to add value to her own as well as to the lives of others around her.