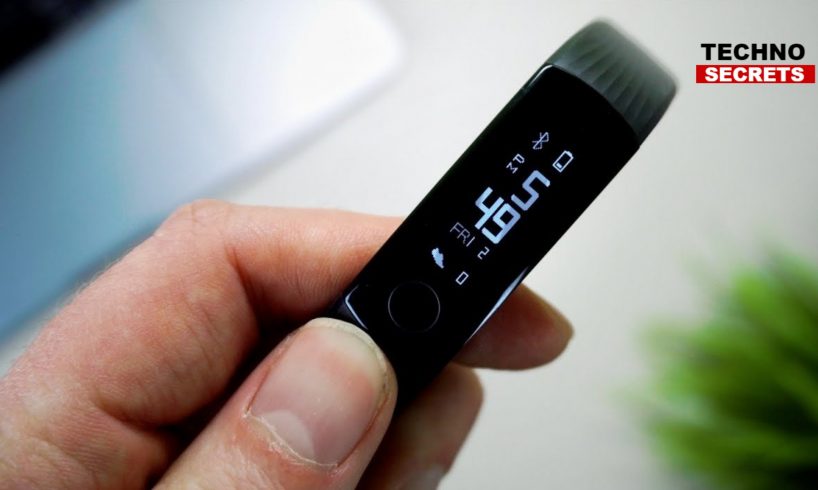 Just after offering Honor 8X red colour variant for just Re 1 during the Onederful sale, the company is now presenting the wearable fitness tracker for just a rupee. The band will be offered for just Re 1 at the Onederful sale on November 27. The Onederful sale will begin at 11.45AM. The registration for the same has been opened. Only the users who have registered for the sale will be able to buy the same for Re 1. The Honor Band 3 comes with a price tag of Rs 2,499 currently. Also, only limited stocks will be available during the sale period. Honor is not just the only brand to offer these Re 1 Onederful sale. Previously, Xiaomi also offered its best-selling devices for just Re 1 as part of their sale.
There are various terms and conditions which this sale includes, the orders will be restricted to just 1 unit per day. The demand for the product is too much, according to the company customers might also see "too many participants" message after choosing the "Buy Now" button and it asks the users to keep trying. If the users will keep trying, it will increase their chances to redirected to the order page. Once the buyer completes the payment process and a confirmation message is received by the customer, the product will be shipped to the customer. It is the latest fitness tracker from the company which competes with Xiaomi's popular Mi Band 3 in the country. The band is just like the other wearables in the market, it sports a 0.91-inch curved PMOLED display, along with that it runs a custom interface created for activity tracking.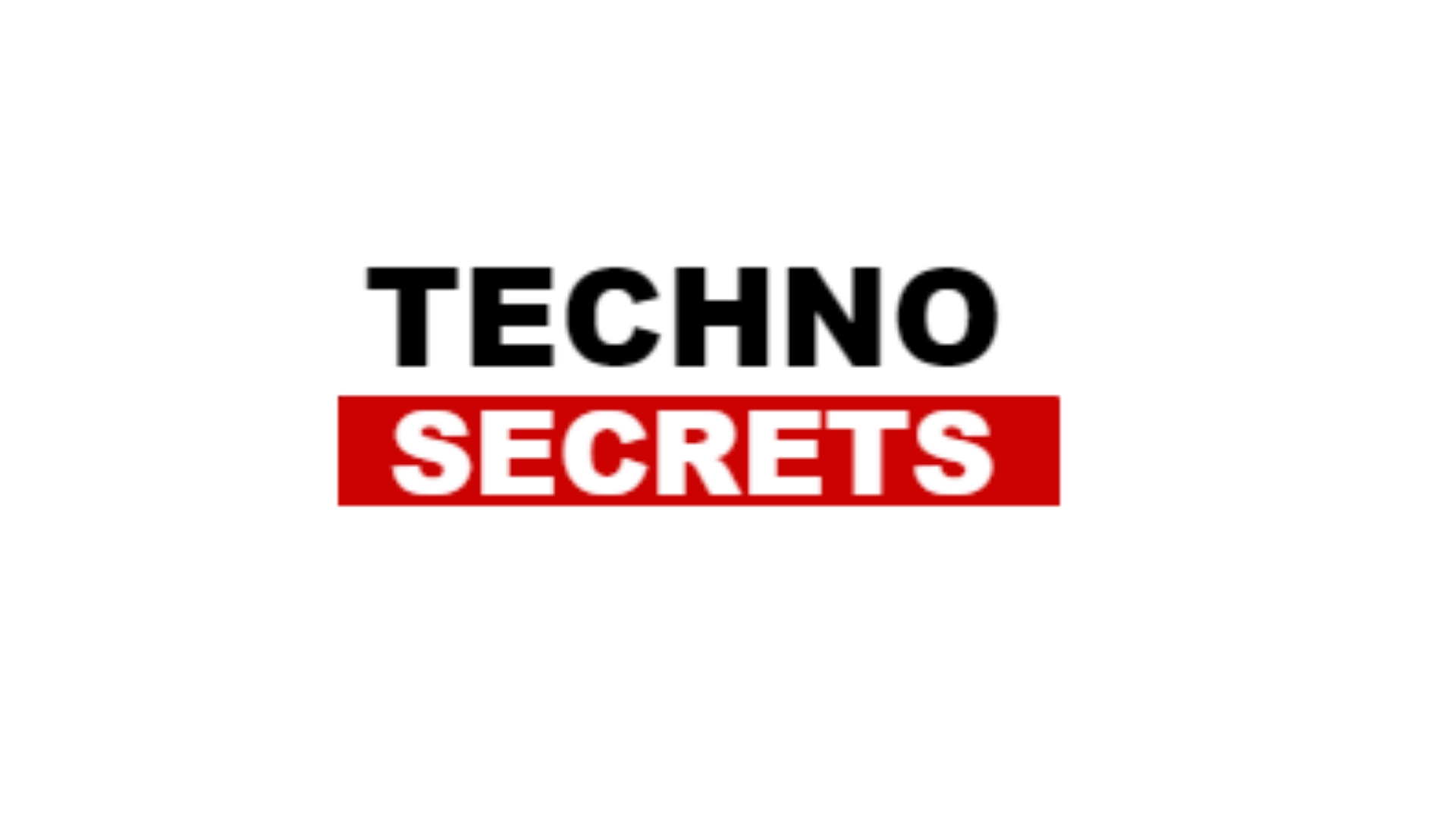 Searching for new things, she has found herself as a writer. In the midst of day to day routine life, she finds her peace in reading and painting. With a passion for reading, she believes in learning new things to add value to her own as well as to the lives of others around her.