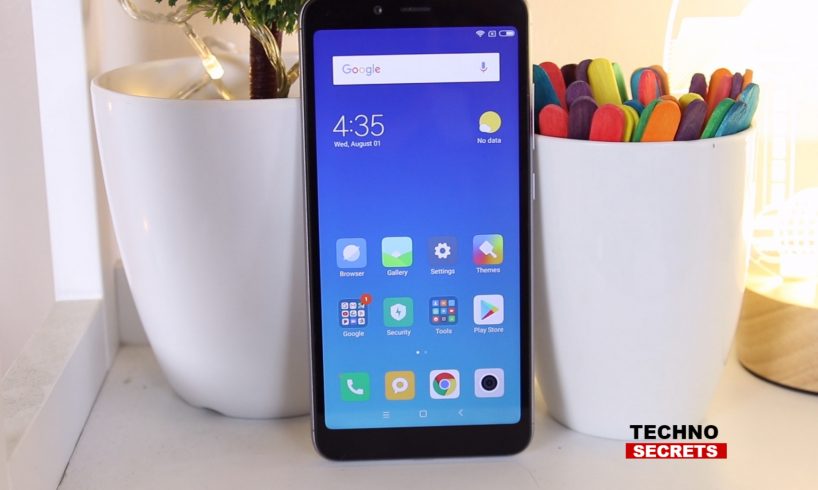 For the users waiting for an affordable and an entry-level smartphone, Xiaomi Redmi 6A is one of the best options amongst all the smartphones available in the market. Just like all the other Redmi series smartphones, the Redmi 6A provides a number of features and supports standard Android applications at a very affordable price. The smartphone is a steal deal for the users. The device is set to go on sale today at 12 PM. It is a great chance for the users who wish to purchase the smartphone. Xiaomi's Redmi 6A will be available for purchase during the flash sale commencing at 12:00 PM today, on both the platforms, Amazon India and Mi India's websites. For those users who really wish to purchase the device during the flash sale are advised to rush and get online a few minutes before the sale starts. The reason for the same is, there are a number of users who purchase their devices during flash sales and there are limited units which are available for purchase. If the users get online before the commencement of the sale, it will increase their chances to grab the device.
As for the Xiaomi Redmi 6A, there are two configurations – 2GB RAM/16GB storage which is priced at Rs 5,999 and 2GB RAM/32GB storage which comes with a price tag of Rs 6,999. Along with this, the buyers of the smartphone will also get a free three-month subscription of Hungama Music. Additionally, the buyers will also get up to Rs 2,200 instant cashback which will be credited to them in the form of 44 vouchers of Rs 50 each and also, 100GB of additional 4G data from Reliance Jio.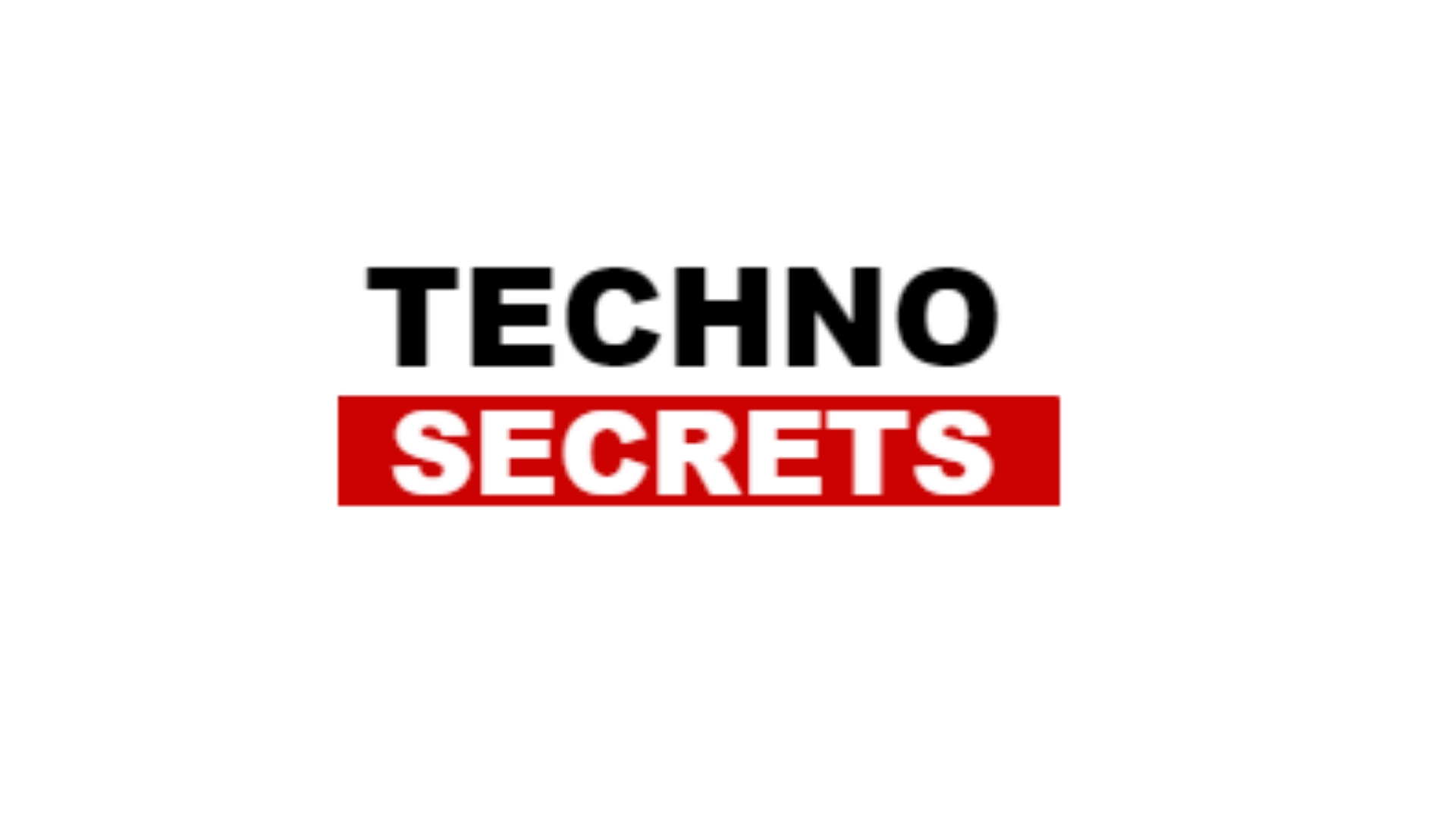 Searching for new things, she has found herself as a writer. In the midst of day to day routine life, she finds her peace in reading and painting. With a passion for reading, she believes in learning new things to add value to her own as well as to the lives of others around her.