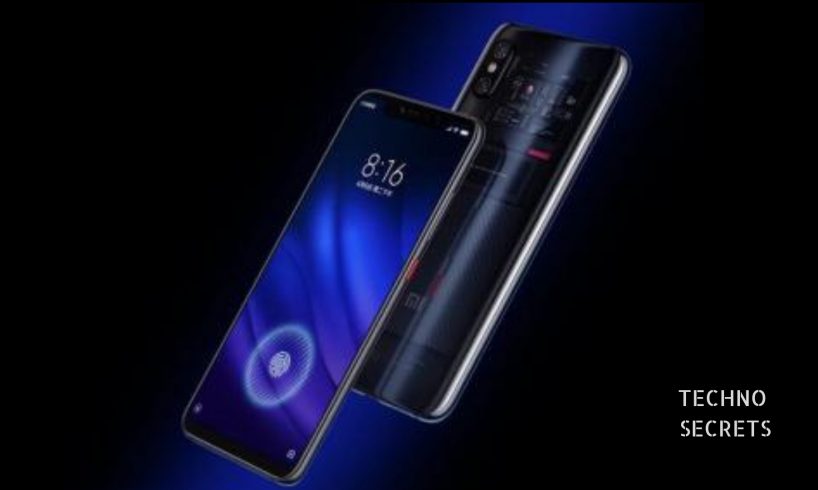 Xiaomi is one of the best smartphone makers in the market. The company is known to introduce low budgeted smartphones in the market. However, Xiaomi does in compete well when it comes to imaging skills of the smartphones. But, it is most likely to change now, as the company is planning to introduce a 48-megapixel device to the market. According to the post on Weibo by the president of Xiaomi, Lin Bin, the company is working on releasing a smartphone with a 48-megapixel camera. Bin also revealed that the company might reveal the device in January 2019. Additionally, after the announcement was made, MIUI confirmed that the device will run on the MIUI 10 system and it is possible that it could be based on Android Pie and also not on Android Oreo.
Bin also posted an image of the smartphone, which clearly displays the 48-megapixel camera of the smartphone. It seems that there is a big sensor on its side along with a LED flash. This device by Xiaomi will be competing against Huawei, which offers a 40-megapixel sensor on its flagship devices, the Mate 20 Pro and the P20 Pro. It is still not clear if the company will offer a true 48-megapixel camera or the company will use oversampling to design a 48-megapixel image. It had happened in the past when the smartphone makers have misled the users by providing a different feature and using technical terms to magnify the features. In order to be sure about the specifications the device has to offer, we will have to wait till January 2019 till the device is officially announced.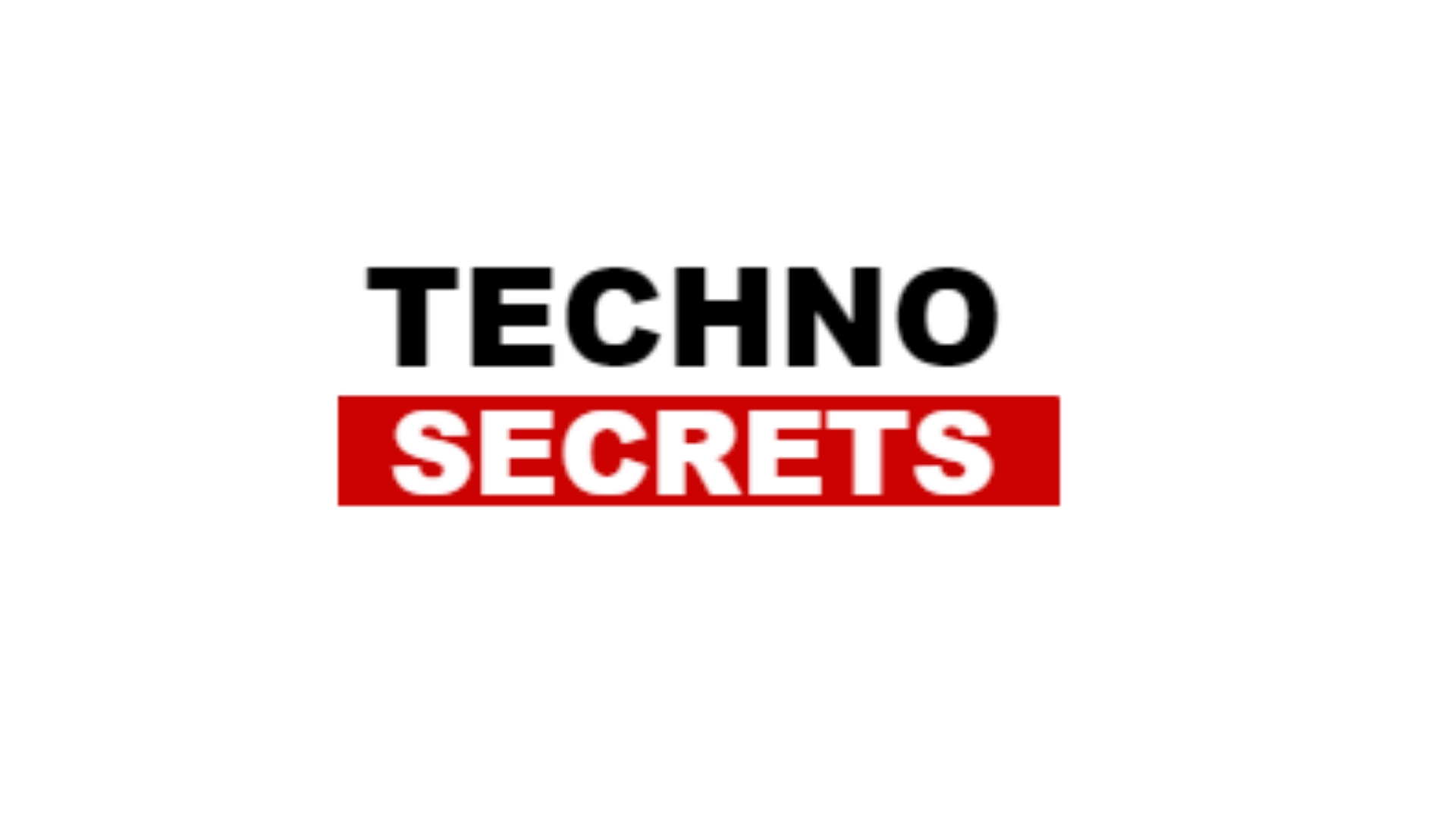 Searching for new things, she has found herself as a writer. In the midst of day to day routine life, she finds her peace in reading and painting. With a passion for reading, she believes in learning new things to add value to her own as well as to the lives of others around her.