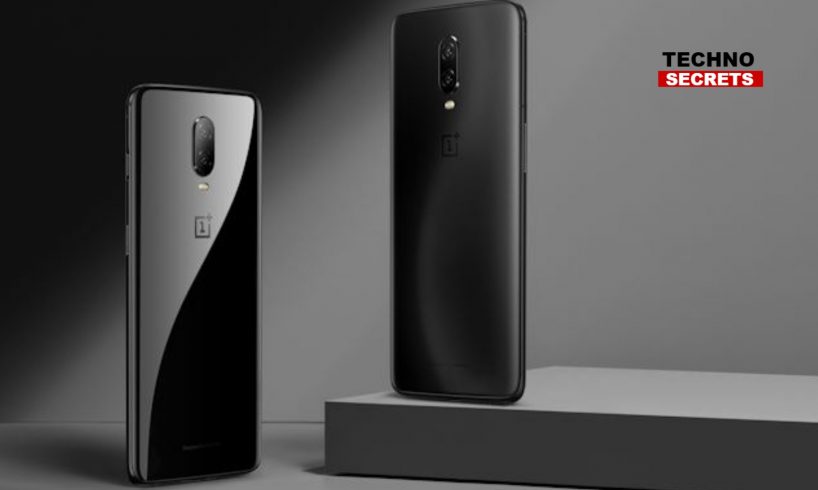 According to recent reports, OnePlus seems to be working in collaboration with Amazon India for a trade-in program. It seems that OnePlus wants to provide the users with an affordable way to upgrade their flagship devices in the market. This trade-in program can allow the users to give their OnePlus devices to Amazon and in return receive a discount on the new OnePlus smartphone available in the market. The only drawback of this trade-in program is the fact that the users need to be existing OnePlus smartphone owner in order to avail the discount. The company unveiled this information during an interview with India Today. With this program the existing users able to upgrade to the latest OnePlus flagship smartphone. It can also be a great way to help the OnePlus owners more loyal to the company. Also, it will help in driving up the sale for the future OnePlus devices.
The following information just has been revealed at the time when the company revealed that it might be the first ever company to introduce a flagship device with Snapdragon 855 in the market in the year 2019. Not just this, OnePlus has also partnered with EE to introduce the first 5G-enabled flagship device to the European market. OnePlus has been collaborating with many brands in order to provide its users with best of the services and also to improve their experiences with the OnePlus devices. As the recent collaboration, OnePlus has partnered with McLaren Racing Limited, to introduce the OnePlus 6T McLaren edition to the market.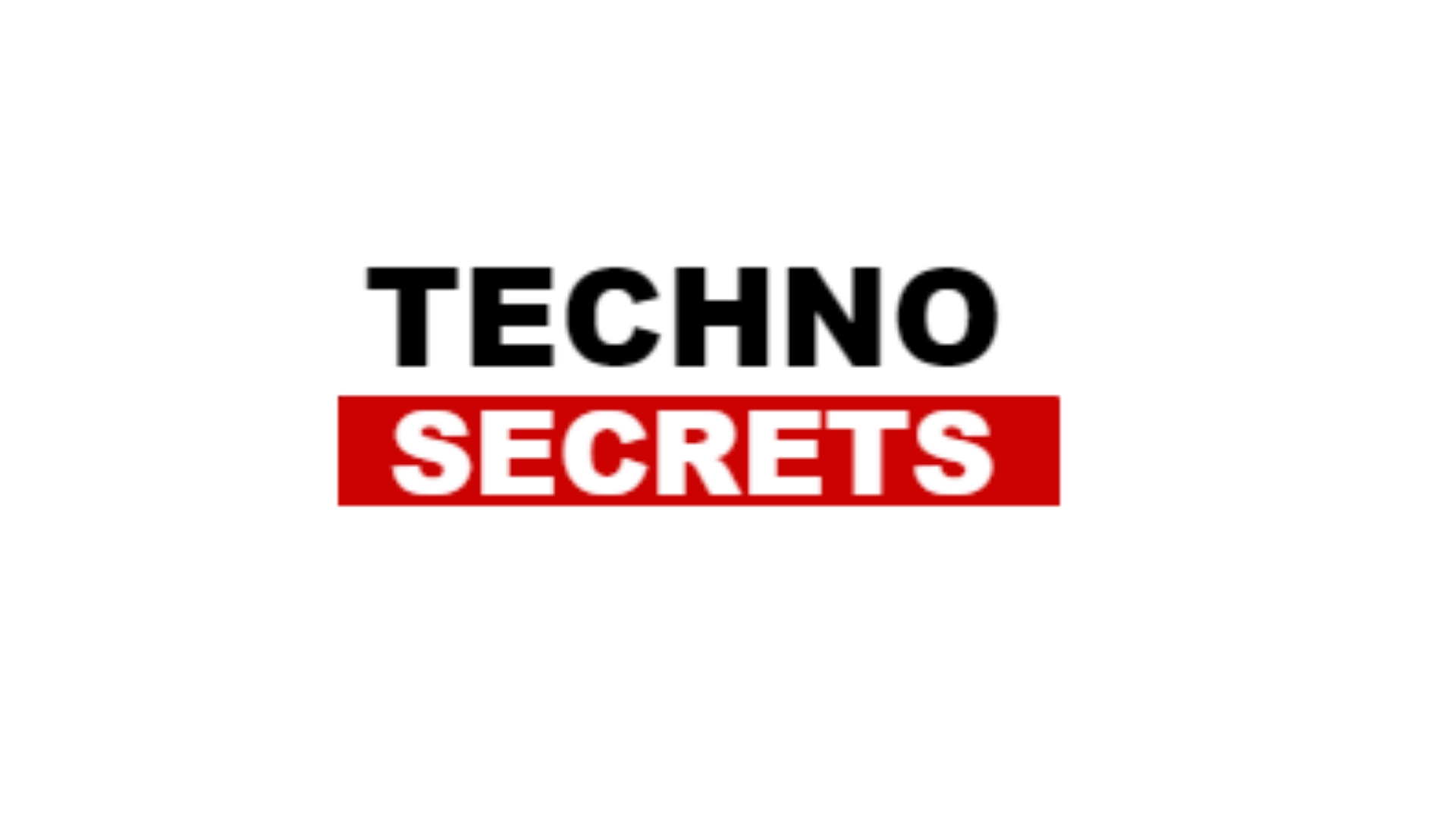 Searching for new things, she has found herself as a writer. In the midst of day to day routine life, she finds her peace in reading and painting. With a passion for reading, she believes in learning new things to add value to her own as well as to the lives of others around her.