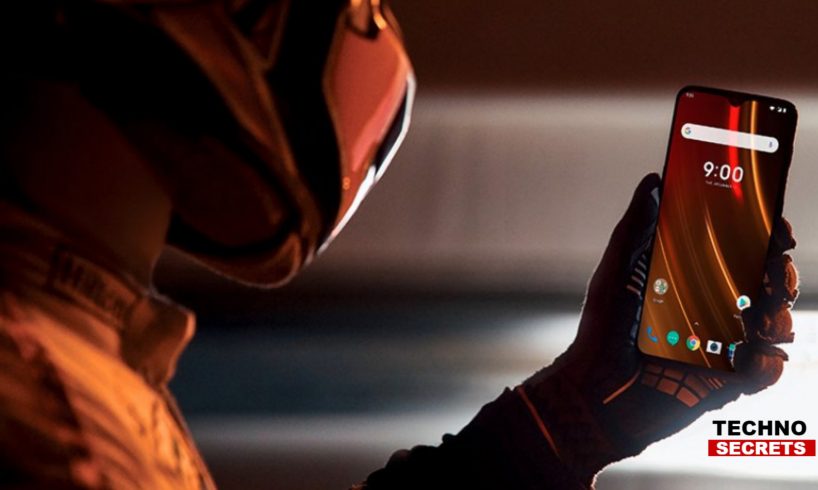 OnePlus recently announced the partnership with McLaren Automotive and McLaren Racing which can expectedly hint the OnePlus 6T McLaren Edition. Just after some time, the company started sending out invites for the event on December 12 to celebrate the company's fifth anniversary and also the introduction of the device. Now, E-retail giant, Amazon has got a pre-registration page on for the OnePlus 6T McLaren Edition. The celebrations event is open for all the users, and passes for the same will be available on the company's website.
For the users who are planning to purchase the OnePlus 6T, the pre-registration for the smartphone have started and the interested users can visit Amazon India website and hit the 'Notify Me' button in order to get the real-time updates about the same. The event on December 12 will host the launch of the smartphone. In the event, the attendees will have a chance to physically experience the device in experience zones set up by the company at the venue. The anniversary event called 'Salute to Speed' will be hosted at the Richardson and Cruddas Limited in Mumbai. For the interested members who want to be a part of the event, passes for the same will be available through Oneplus.in from December 6. The passes are priced at Rs 799.
also, all attending members will get a gift hamper with the new OnePlus Bullets Wireless Red. The event is scheduled to commence at 6 pm IST. Notably, the OnePlus 6T McLaren Edition will be initially available at the OnePlus's new OnePlus Experience Store located at the Connaught Place, New Delhi.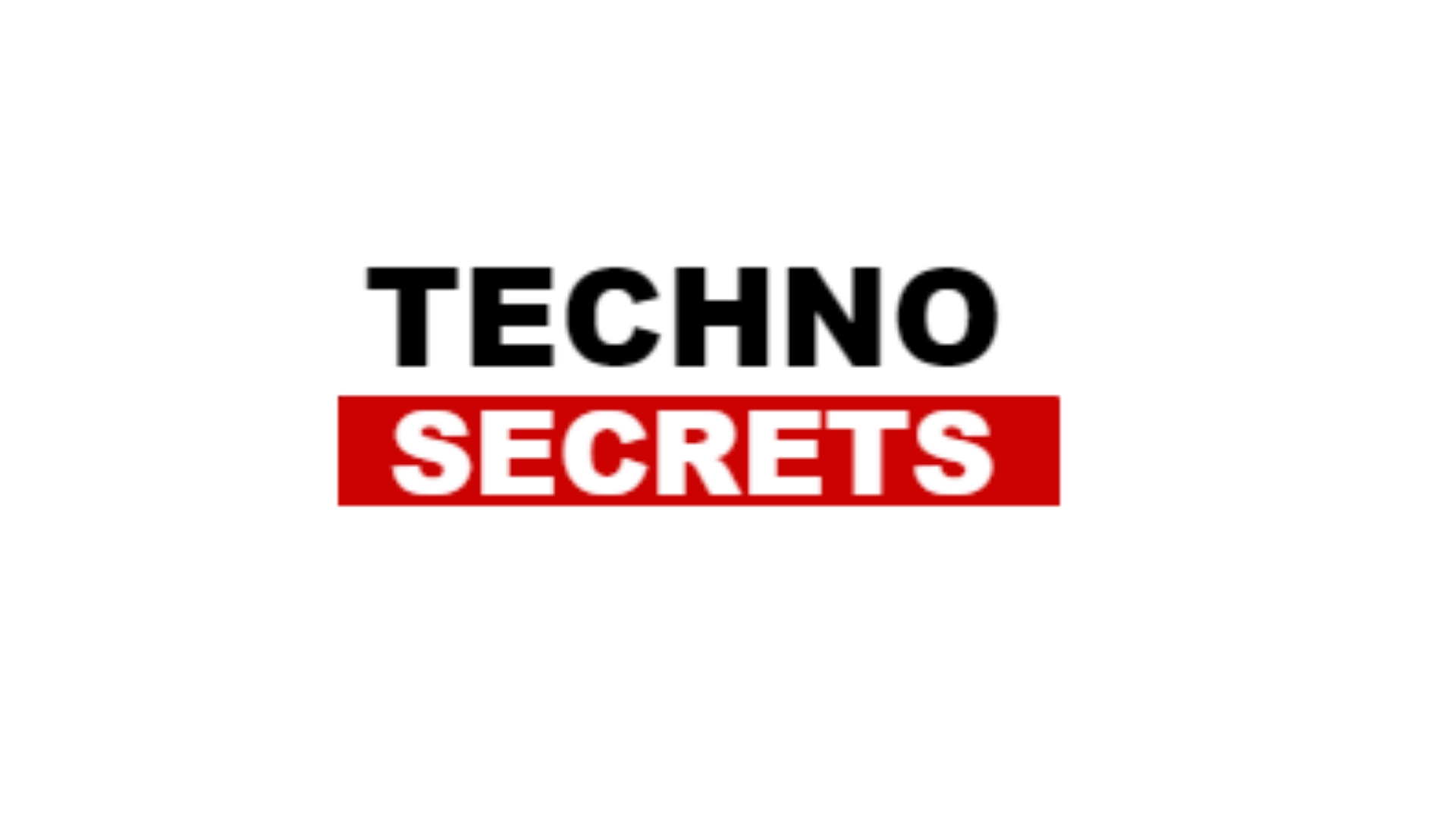 Searching for new things, she has found herself as a writer. In the midst of day to day routine life, she finds her peace in reading and painting. With a passion for reading, she believes in learning new things to add value to her own as well as to the lives of others around her.