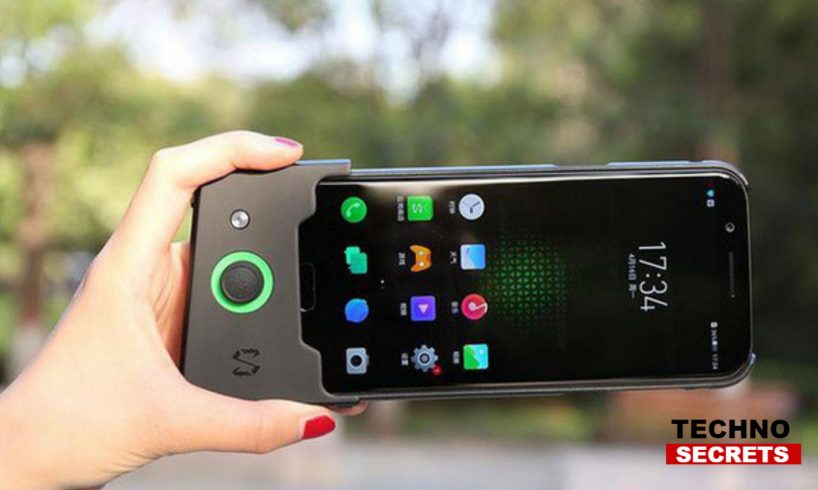 Xiaomi's new smartphone is set to launch tomorrow in China. There have been a number of leaks about the new device. The latest of those leaks include a few teaser posters on Weibo that confirm a few of the features of the new device. One of these teasers confirms that the Black Shark will have a type of cooling technology. It is true that Xiaomi is adopting one such technology as the gaming smartphones are not heating up that much. This technology might be similar to the one that we have seen in Poco F1 smartphone. With another poster, we can expect better signal reception on the device.
There is another leak on Twitter. A leaker claims that the company might choose a new naming scheme for the new smartphone. Instead of Black Shark 2, the device might be called as Black Shark Helo. but, there is no official comment regarding the same as of now. It might be possible that the device will be called Black Shark 2 in China and Black Shark Helo in other countries. There have been a few leaked images of the device, which kind of looks similar to the original Black Shark. There will be a stand out feature in Black Shark 2, it will be the logo at the back. This logo will have RGB colours and it can be customized as per how the user likes.
The new smartphone is expected to have a 5.99-inch display and it will be powered by a Qualcomm Snapdragon 845 SoC with 8GB LPDDR4X RAM. the device could have a 12MPS rear camera and an 8MPS selfie camera and a 4,000mAh battery. There are also a few leaks about the price of the device to be RMB 2,999 which is Rs. 32,000 approximately for the Black Shark 2.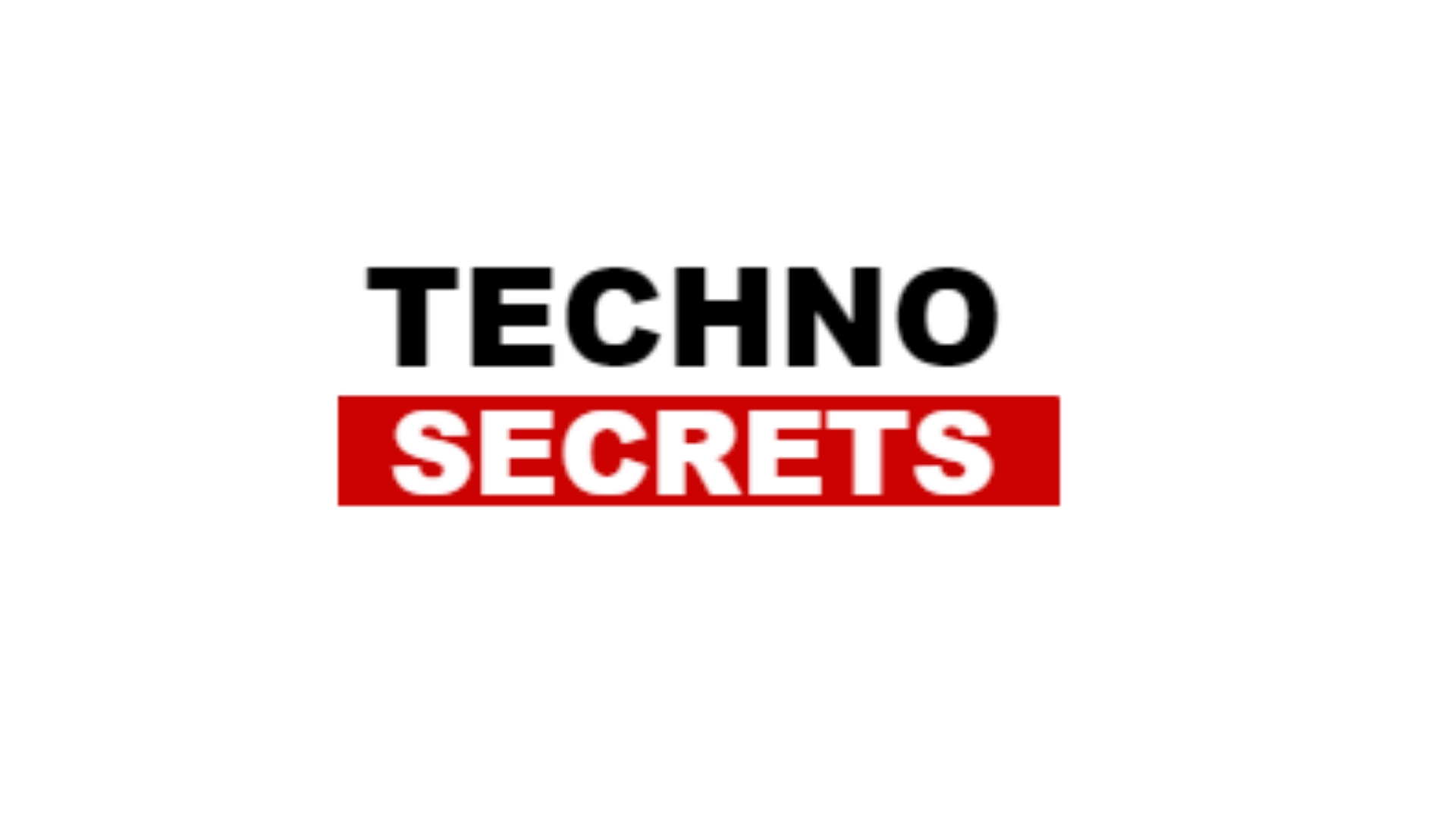 Searching for new things, she has found herself as a writer. In the midst of day to day routine life, she finds her peace in reading and painting. With a passion for reading, she believes in learning new things to add value to her own as well as to the lives of others around her.