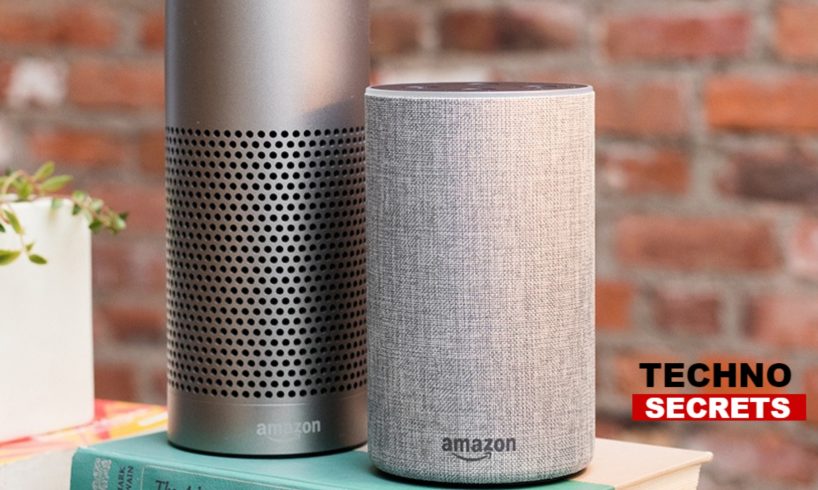 Amazon wants to make Alexa smarter. The company has added a new feature to the Alexa-enabled speakers. These Amazon echo speakers will now sound more like humans with its new 'whisper-mode' when this mode is activated. It will allow the Alexa devices to whisper at you when you whisper to them. This mode would be very helpful for users with a small child at home. The users will be able to control the volume of the whisper, but this mode will help the Alexa devices to talk in a much lower frequency just like a normal whisper. If you want to activate this feature, you will need to ask Alexa to turn on the feature or you can use the app to turn in on.
Amazon Alexa is the first one to have a feature like this, Google has not revealed any plans yet to introduce this feature to the Google home devices. This whisper mode came out with the recently launched devices by the company in Echo, Echo Dot and Echo Plus devices. Also, the company has introduced a new update on the Alexa App. this new update increases the use of Alexa voice support on Android. This update will allow the users to talk to Alexa directly from within Alexa App on the Android smartphones. It looks like Google has taken an early lead in this segment, as Google has shipped 2.3 million units of Google home mini and Amazon had shipped 2.2 million units of Amazon Echo Dot during quarter 2 of 2018.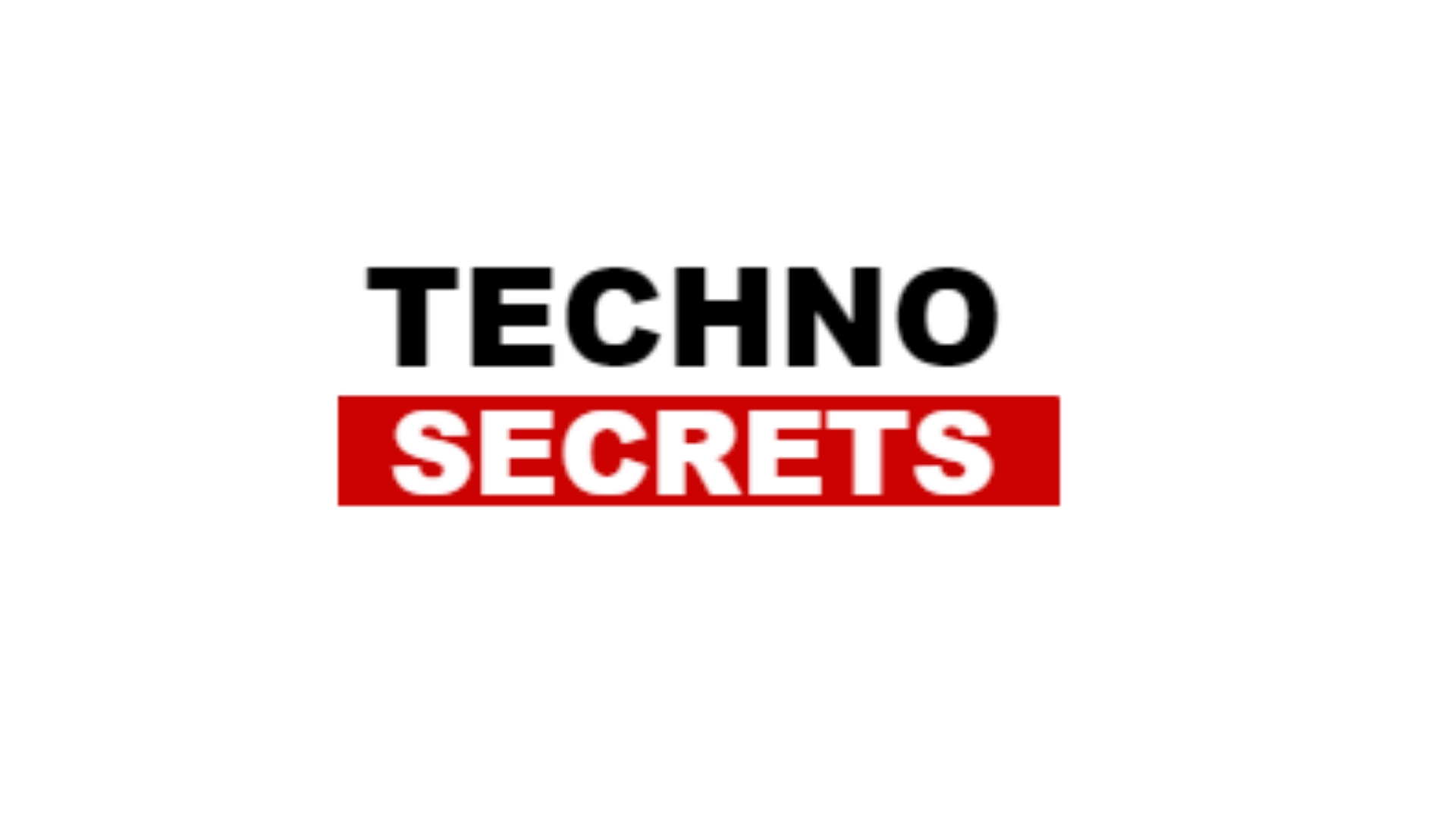 Searching for new things, she has found herself as a writer. In the midst of day to day routine life, she finds her peace in reading and painting. With a passion for reading, she believes in learning new things to add value to her own as well as to the lives of others around her.