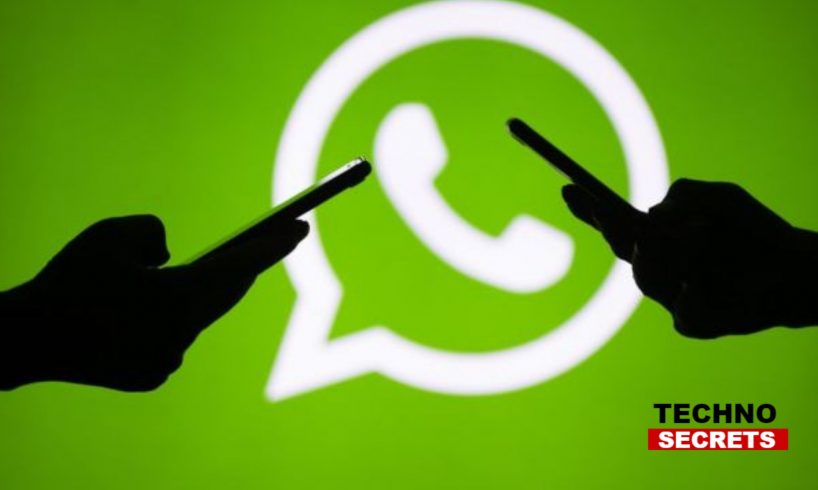 The widely used messaging app, Whatsapp has started to roll out an update for Android platform. For its Android beta app the update brings a new feature which is called 'Private Reply.' with this functionality, the users can send privately send messages to a participant in the group without letter others in the same group. It is only available for Android beta testers for now. The feature has arrived for Android users with beta version 2.18.355. It seems that the update has come up with a few bugs as well. The latest version of the app crashes while deleting the media files from a group.
Last year in December, WhatsApp mistakenly rolled out the private reply feature in the beta update for the windows phone. The feature was found to have appeared and was quickly dropped from the beat version of WhatsApp. There were speculations about the feature rolling out soon. But, almost a year later, WhatsApp is finally getting the private reply feature. With this feature, now a participant from a group chat can privately reply to a particular message which only the sender of the message can see and not everyone in the group.
In order to use the private reply feature, hold the message of the sender which you want to reply. Then tap on the three dots at the top right corner of the app. Here, the private reply option will appear. Once the option is chosen, the following message will appear privately in the chat of the sender in the form of a reply thread. To download the latest WhatsApp beta on your Android smartphone, you need to be a part of the official Google Play beta programme. Also, you can download its APK file directly from APK Mirror. But, as there are some bugs which force WhatsApp to crash, it is better to wait for a new update than updating with version 2.18.355.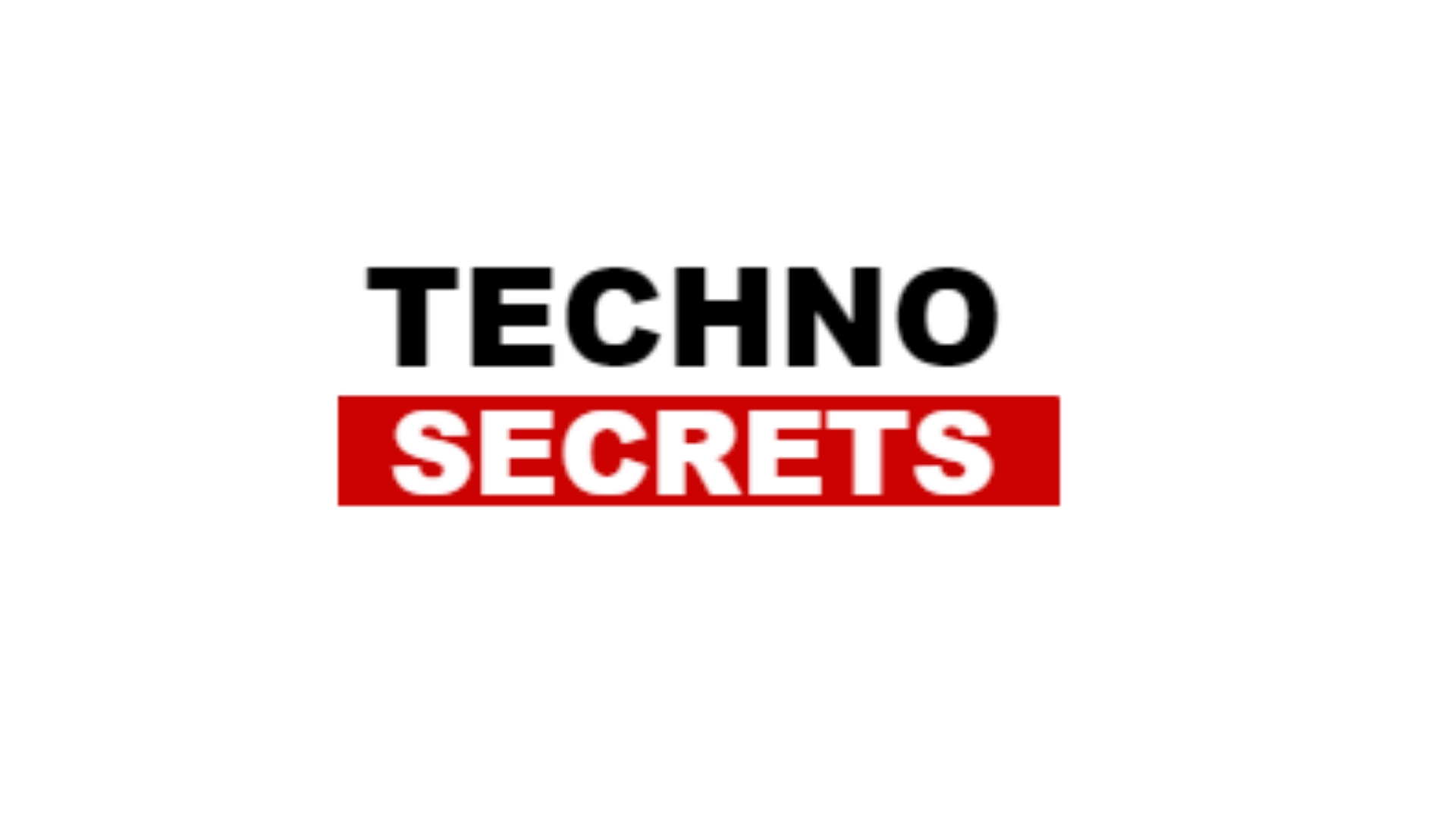 Searching for new things, she has found herself as a writer. In the midst of day to day routine life, she finds her peace in reading and painting. With a passion for reading, she believes in learning new things to add value to her own as well as to the lives of others around her.