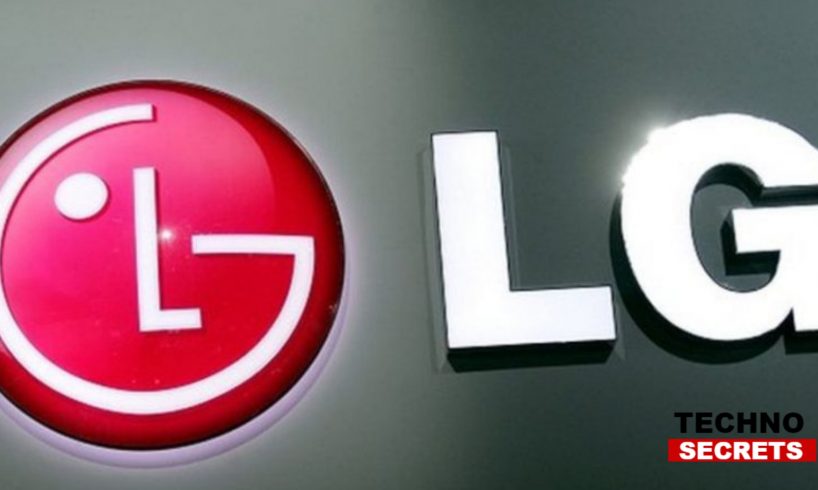 LG might be one of the several smartphone manufacturers who will launch a foldable smartphone in the year 2019. In the year 2018, the brands were following the trend of multiple cameras, in display fingerprint sensors and display notches. We can expect a number of foldable smartphones in the market in 2019. Though, Samsung, Huawei, Microsoft and Xiaomi are few of the companies who are working on manufacturing a foldable smartphone. LG was previously reported to be developing screens for such devices. But, it might be possible that the company may launch a foldable handset at the Consumers Electronic Show (CES) 2019.
According to the famous tipster, Evan Blass, LG has plans to reveal a foldable smartphone during its CES 2019. He said that he is not sure about Samsung plans for launching a foldable smartphone, but he knows that LG will reveal a smartphone in January. But, he did not reveal anything more than that. Also, when asked, Ken Hong, LG's Head of Global Corporate Communications told Digital Trends that "anything is possible at CES."  CES is set to take place in Las Vegas, US from January 8 to January 11.
LG will only reveal the device, which means that it might be possible that the users will have to wait to purchase it soon, as it could be a concept handset. It is possible that Samsung might reveal their foldable device before LG in November. The company had recently posted a teaser of its Samsung Developers Conference which is to be held on November 7 and November 8. It is rumoured that the foldable device might be announced. Other than Samsung, Huawei also confirmed to build a 5G foldable smartphone last month.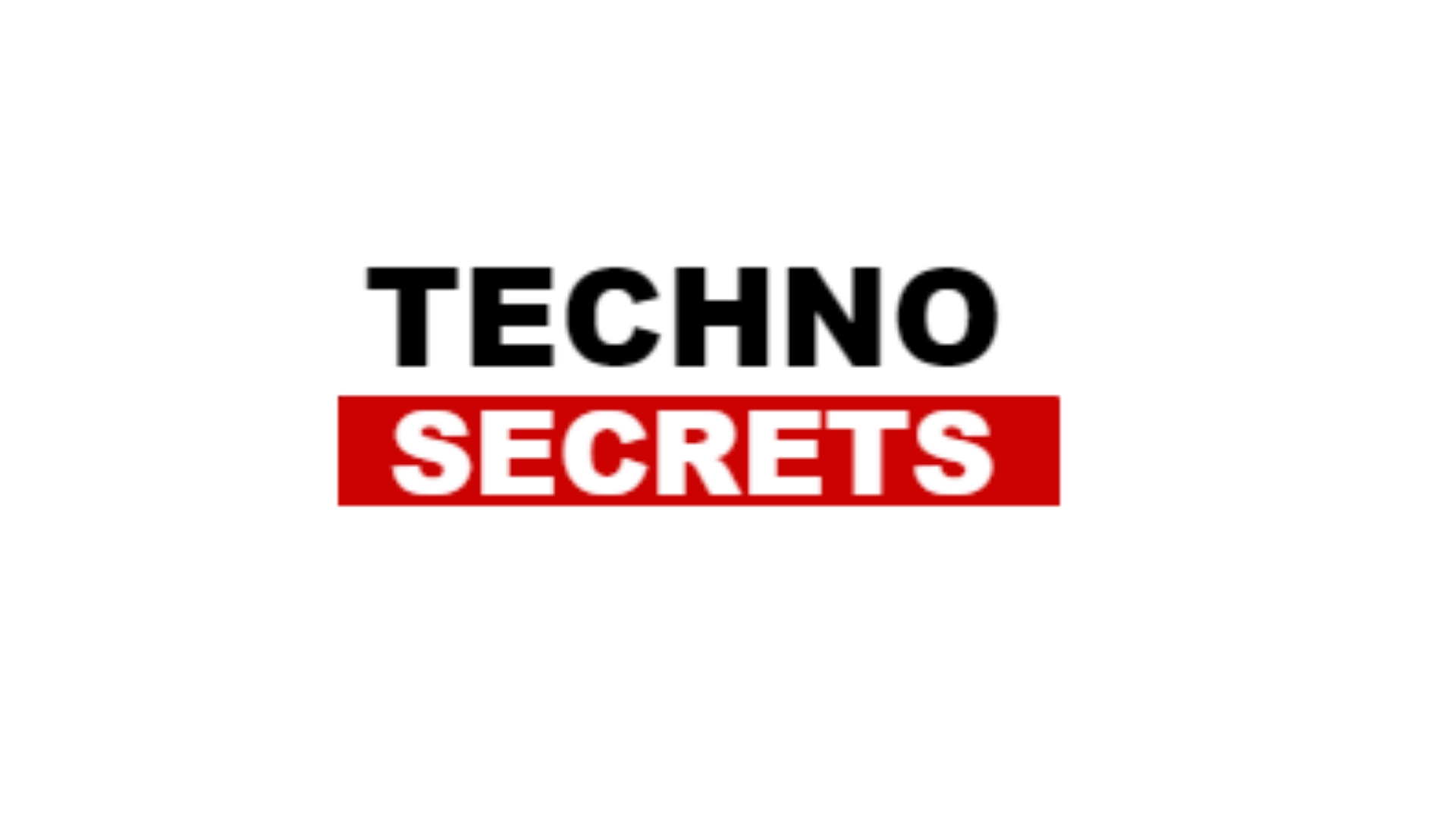 Searching for new things, she has found herself as a writer. In the midst of day to day routine life, she finds her peace in reading and painting. With a passion for reading, she believes in learning new things to add value to her own as well as to the lives of others around her.