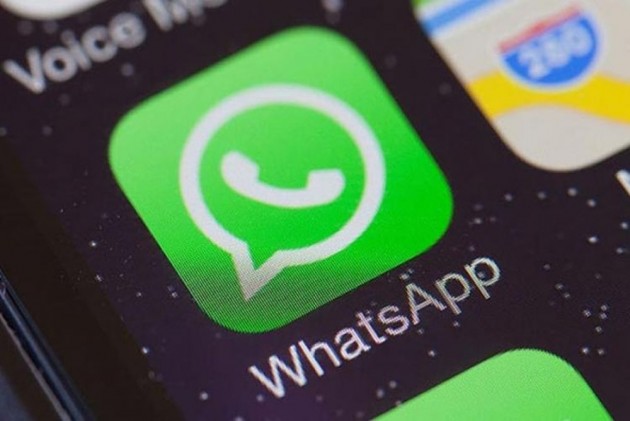 Whatsapp is always working on improving the accessibilities and features for their users in the best way. After extending the payment, location sharing, and extending group call member limit, a new feature is available to the Whatsapp users.
It often happens while you are not available to take the calls on Whatsapp and after a few minutes, you get to know about the Whatsapp group call you have missed. The new Whatsapp accessibility feature gives you access to join group calls after a few minutes. Now, you can join in the middle of the conversation.
Now you will always be connected with your family and friends and you'll have no regret to miss an important or fun conversation on Whatsapp call.
People love Whatsapp for its security and privacy-enabled conversation, chats, and calls. When you have to discuss anything important, Whatsapp group calls are the best.
Things you should know about Whatsapp New Feature
With this new feature, a call info window is available on the screen. Here, you can see the active member on-call/ members who have not picked up/ ignore the option will be available there so you can join later.
When someone makes a group call, a notification will pop up to other members to accept or ignore calls.
You may tap on any option to join or delay the call just tap on the call info window and do as you wish.
The call menu gives you information about the active and inactive members on the group calls.
You can also invite other members through the 'add participant' option in the middle of a conversation.
You can remind other members through Ring to join the call.
To enable this new feature on your Whatsapp update to the latest version and enjoy your fun call even when you're late to respond!
I am a person who is positive about every aspect of life.I have always been an achiever be it academics or professional life. I believe in success through hard work & dedication.