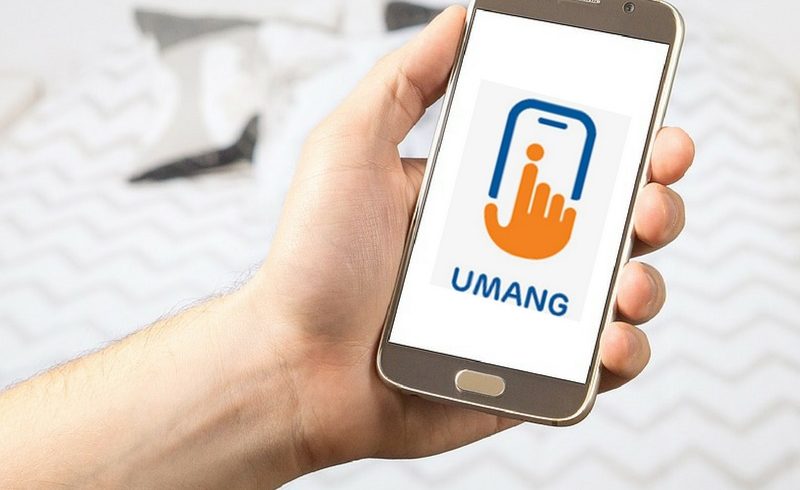 Umang App: Unified Mobile Application for New-age Governance is a very useful app that was developed to facilitate the Indian public to access various government services over their mobile phones. The interfaces are so simple so anyone can use them easily.
It is a digital initiative made by the Ministry of Electronics and Information Technology. People can choose any one language out of 13 integrated with this app. To make the user's experience better than before new features have rolled out. The app can be downloaded over Windows, Android, iOS platforms.
Umang App is a uniform way to access details and queries of Aadhar Card, PF, Income Tax file, Passport, Gas registration/ bookings, etc.
Check Umang App new updates for better accessibility
Umang App makes easy access to central and state government services and schemes. Recently new services or accessibilities have been included in this app interface. Umang app enables the user to navigate the nearest Ration shops as 'Mera Ration', find Mandis by ENAM, and other services.
According to a new strategy, MapmyIndia and the ministry of electronics and information technology have integrated their functionalities. After this arrangement, you can access local government service and accessibility points including ESIC hospitals, blood banks, Mandi, etc. on Maps. It will save the time of people. Now, people don't have to spare time in unknown streets, villages, and city spots.
All the government services and points are listed on the Umang App. They just have to enter their queries for specific services, and directions will be available to step ahead to the location point.
They will also guide you to follow the low-traffic paths, voice notes, or visual direction following the safety guidelines. You can easily navigate to different options.
If lightning facilities have been disturbed in your location or streets you can ask the queries through this app Damini Lightning Alerts, etc.
The National Crime Records Bureau has integrated the data so people can access nearby Police station help.
Pradhanmantri Gram Sadak Yojana was a scheme to connect all the villages from cities. If there is any road problem encounter in your location then you don't have to visit government offices. All the road data has been updated on this app. Navigate to the Meri Sadak option and enter the location of your road and enter your complaints. The government will take suitable action.
In addition to these services, soon people will access gas booking facilities, ESIC, NHAI.
If you have not downloaded the app till now, go to the app store, play store and download the app on your phone for better accessibility of government services on your mobile phone in just a few clicks and make your life comfortable.
I am a person who is positive about every aspect of life.I have always been an achiever be it academics or professional life. I believe in success through hard work & dedication.