Whatsapp has crashes throughout the worldwide, users unable to send message nor received. According to the Website down detector, the issue strike both Android and iOS users. The message is failed to send and the app is not able to load as per the affected users. However, the technical issue dozen emerges to be influenced to the user of the site, with some ability to get into both the Apps and desktop web version. According to the report, WhatsApp user of the United Kingdom and Europe where the worst situations.
Affected Users:
Around 8000 reports from received from the New York and Moscow and European capital have been trace by the down detector website which system connectivity. The deluge of the objection starts at 6 pm GMT, with 58 per cent of users announce their problem with connectivity. 22 per cent of users report that they were not receiving the message and around 19 per cent of the user have the problem of logging in to the app. Some of the users later reported that the website was back up, with complaint number release dramatically in 30 minutes later. This problem comes after the Whatsapp announced of the sending same message to five users at a time for stopping the fake messages.
The Facebook-owned app is one of the world most popular messaging app with around 1.5 billion user logging each month. Whatsapp has not publicly disclosed the cause behind the Whatsapp Crash. However it has public-interfacing twitter notification, but still, it has not posted since 2016 and also not inform for the outages.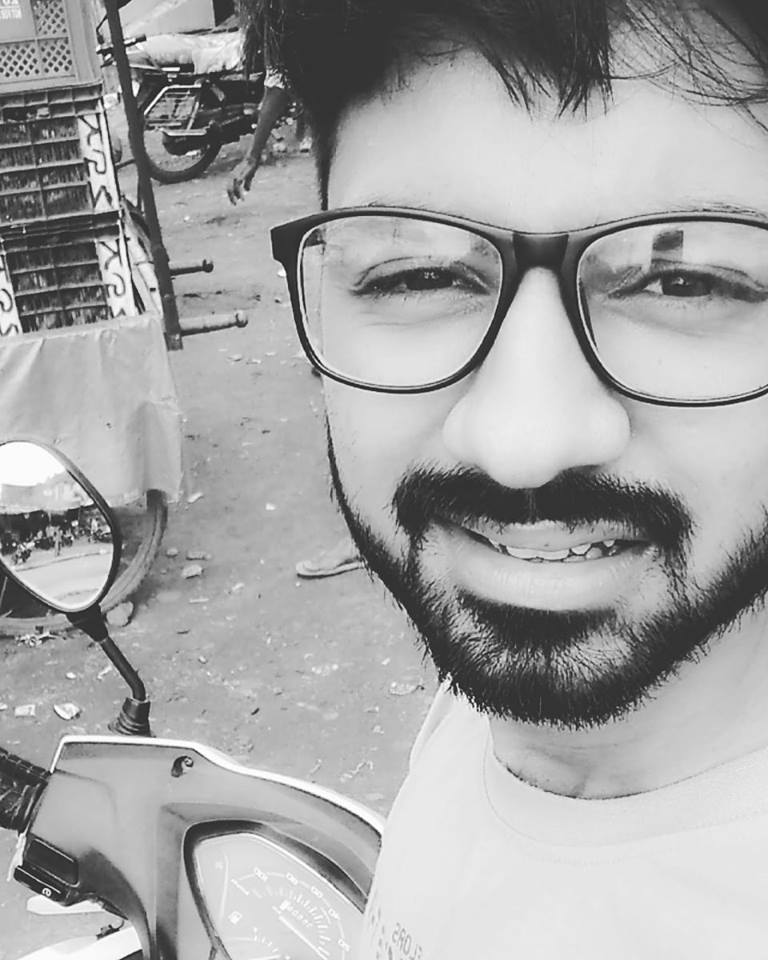 Amit is from Ujjain. His passion for gadgets got him to write content for techno secrets. Apart from gadgets, Amit loves to travel and is a big time foodie. In his spare time, Amit likes to know about things related to ancient history, new discoveries and the latest trends going on in the market.