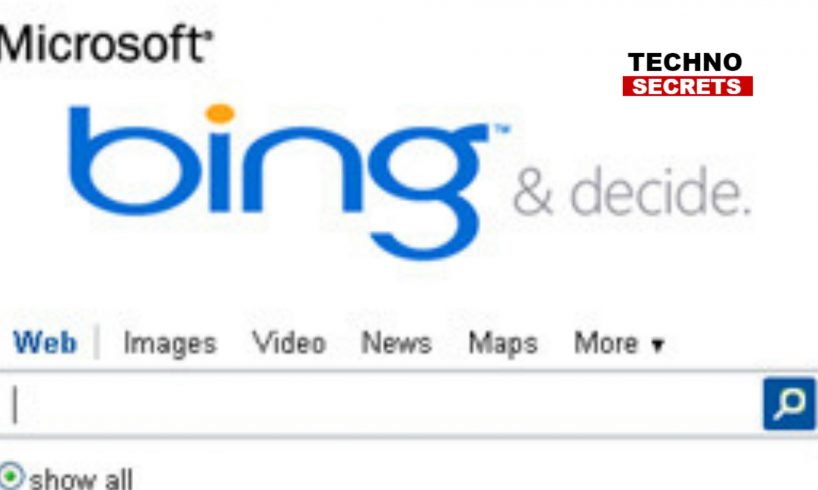 Microsoft Corp's Bing search engine blocked in China, the company report on Wednesday, that the foreign technology services have been stopped behind the country "Great Firewall". It has been assured that Bing is currently unreachable in China and are busy to decide to take the next move. The US technology is faced the massive secondary issue in China when the Skype internet messaging and Phone calls were pulled from Android and Apple stores in November 2017. User try to search on cn.bing.com but the result is an error message, however, the user still accesses Bing's international website a VPN (Virtual Private Network) which permit the user to avoid China's "Great Firewall" of censorship.
Cyberspace Administration of China, a government watch organisation has not been a comment on Bing's blocked website. Bing was a crucial foreign search engine available in China which is also called a "Great Firewall". Microsoft controlled search result on crucial points as per the Government policy. The company has also a partnership with Chinese data centre provider 21 Viant to provide the product Azure and office 365 to the client in the country.
Google already blocked in China since 2010.
Alphabet's Google search engine has been blocked in China since 2010. The Google CEO sunder Pichai announced in December that the company has "no plans" to launch again search engine in China though it continuing to consider the Idea among additions investigation of the large technology business.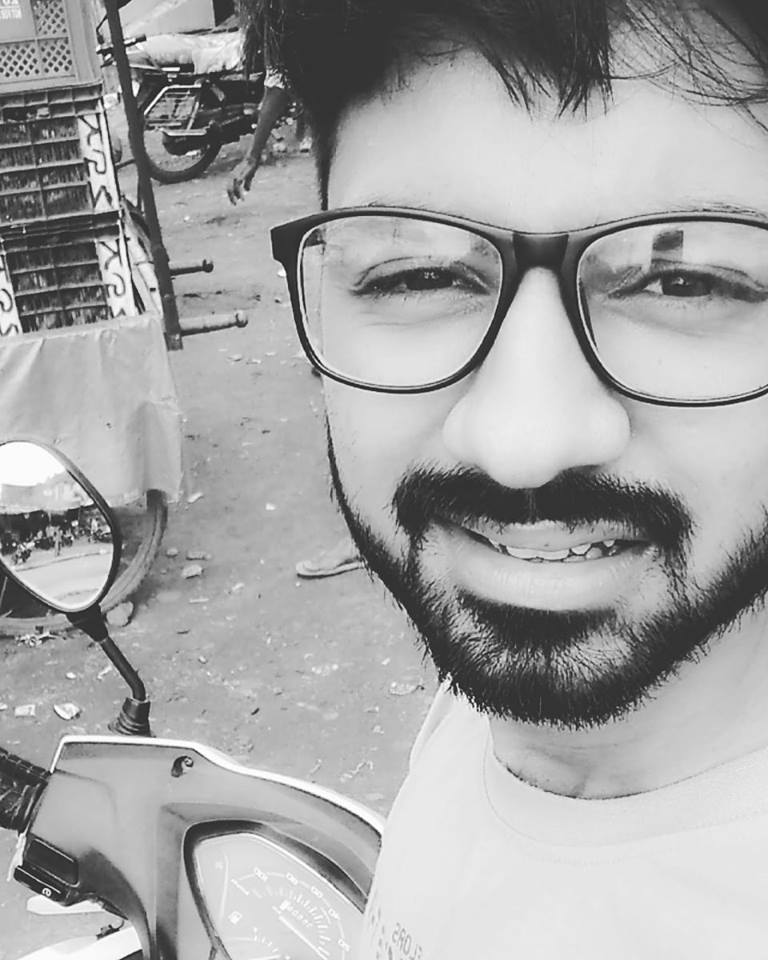 Amit is from Ujjain. His passion for gadgets got him to write content for techno secrets. Apart from gadgets, Amit loves to travel and is a big time foodie. In his spare time, Amit likes to know about things related to ancient history, new discoveries and the latest trends going on in the market.