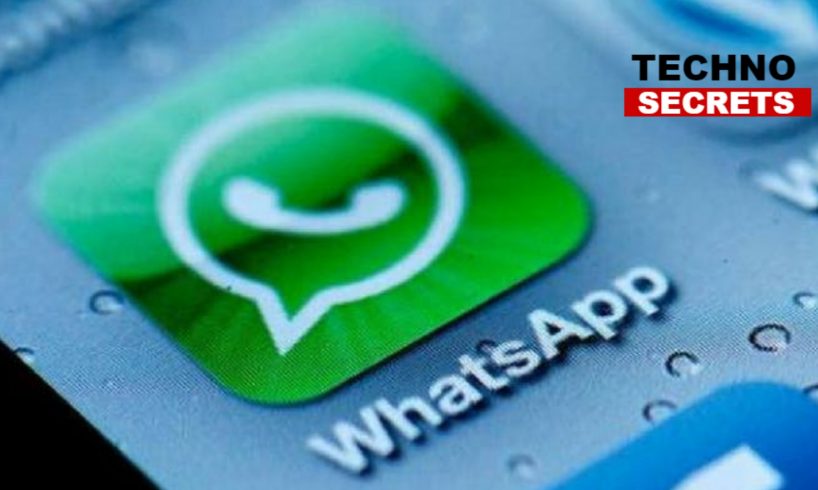 The messaging platform has altered its 'Delete for everyone' feature with new rules. Whatsapp has recently updated the recipient limit for the 'delete for everyone' feature. As per the report from WaBetaInfo, the users will now get a limit of 13 hours, 8 minutes and 16 seconds to accept the delete request. This step seems to be a response to the random delete message request. The step is taken so that all the recipients can receive the delete request within the time limit so that the message can be deleted. In simple words, all the members must accept the delete message request within the above mentioned time frame to delete the message.
Previously, the delete message request needed to be accepted within one hour, 8 minutes and 16 seconds from all the members of the conversation. But, the limit has been exceeded so that all the members can receive the request. It is a good step to improve the user experience. After 13 hours, 8 minutes and 16 seconds the message cannot be deleted if the recipient failed to receive the delete message request within the time frame. With this new update, the company aims to be certain that the modified version of the app, does not manipulate the time of few days, weeks or months for the delete for everyone feature.
Whatsapp developers are also trying to add the sticker update on the application. The 'delete for everyone' feature is expected to roll out in the coming weeks alongside the sticker update in the application.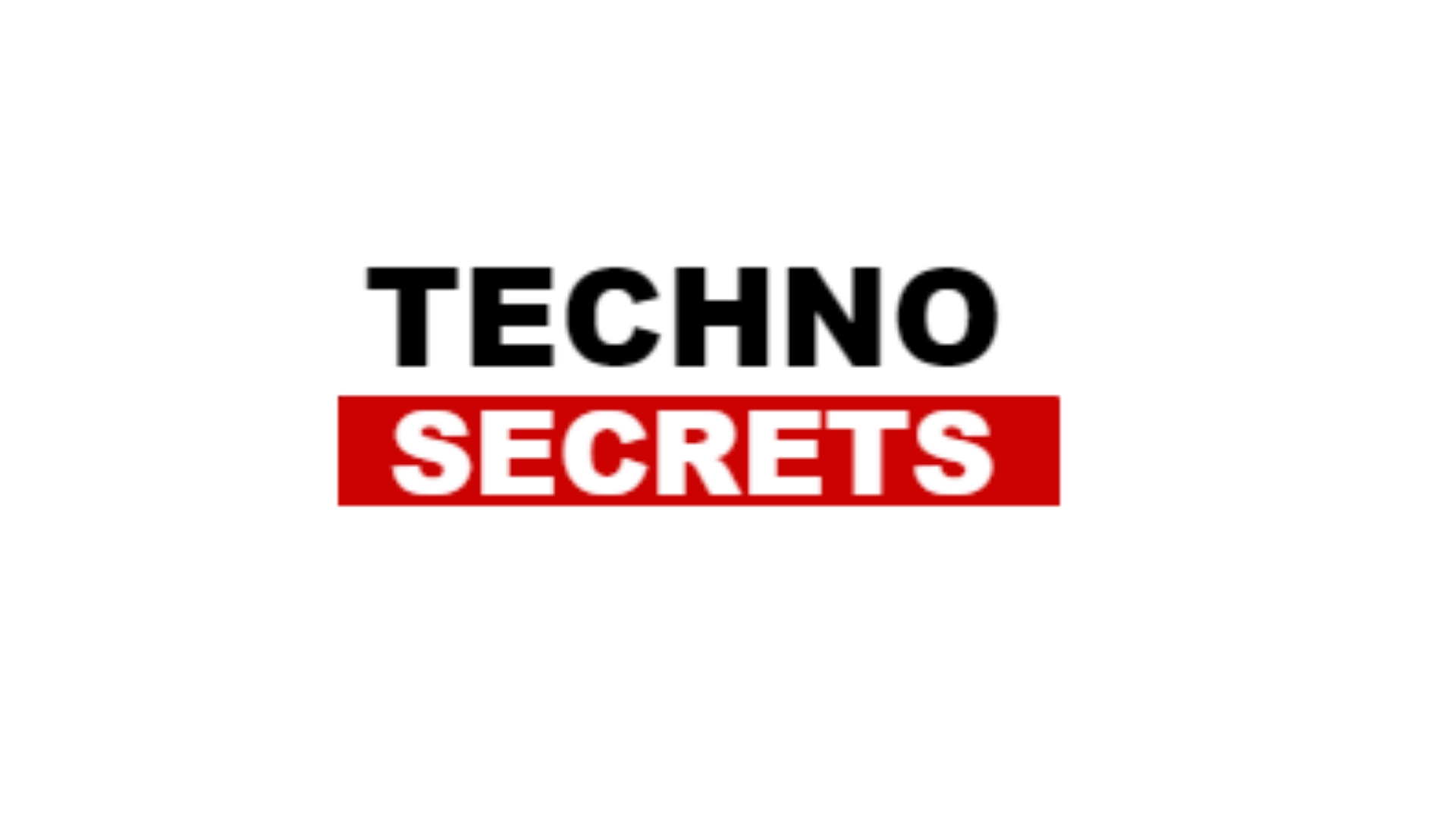 Searching for new things, she has found herself as a writer. In the midst of day to day routine life, she finds her peace in reading and painting. With a passion for reading, she believes in learning new things to add value to her own as well as to the lives of others around her.