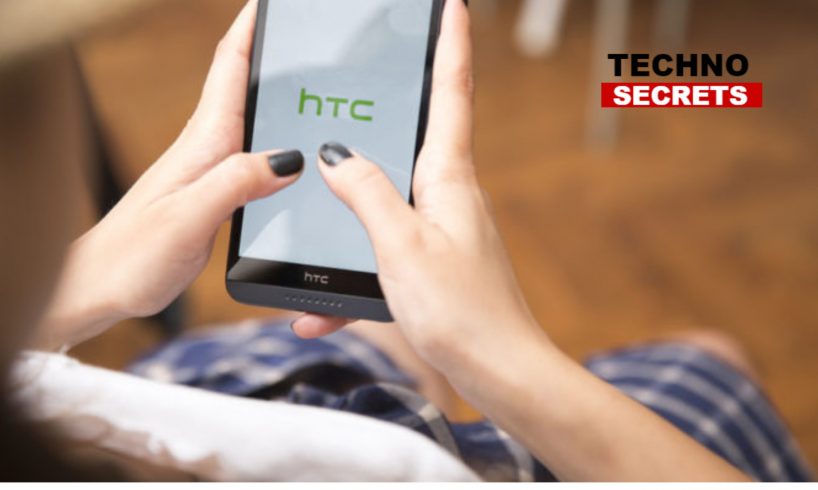 HTC Exodus was announced in May this year. The blockchain enabled smartphone is all set to make its debut on October 22. The company shared the information through a video shared on the newly created HTC Exodus Instagram account. The account shows the glimpse of the new device and the announcement event for the phone. HTC Exodus is a crypto phone which serves as hardware wallet for cryptocurrencies like Bitcoin and Ethereum. Before the official launch, the official site has already started taking registrations to see the demand of HTC Exodus. The video shared on Instagram begins with an X character which shows October 22 as the launch date for the device.
According to reports, HTC outlined the plans to create a blockchain enabled device, by which cryptocurrencies could be exchanged among the Exodus users. Also, the users would be allowed to buy the device through cryptocurrency. The software of the device is said to be based on Android and for the safe transfer of the coins the device will include security protocols and apps. The company has revealed their partnership with crypto kitties to help the users understand how the blockchain technology actually works.
HTC Exodus will come with a system "Social Key Recovery" which will protect the user's storage wallets from being hacked. The wallet can only be recovered with a unique key. This unique key would be asked to the user during the setup process of the device. Other than the cryptocurrency support and security features, the other features of the device are unknown as of now. Therefore, to know about all the features that the device will offer, we will have to wait for the official launch of the device.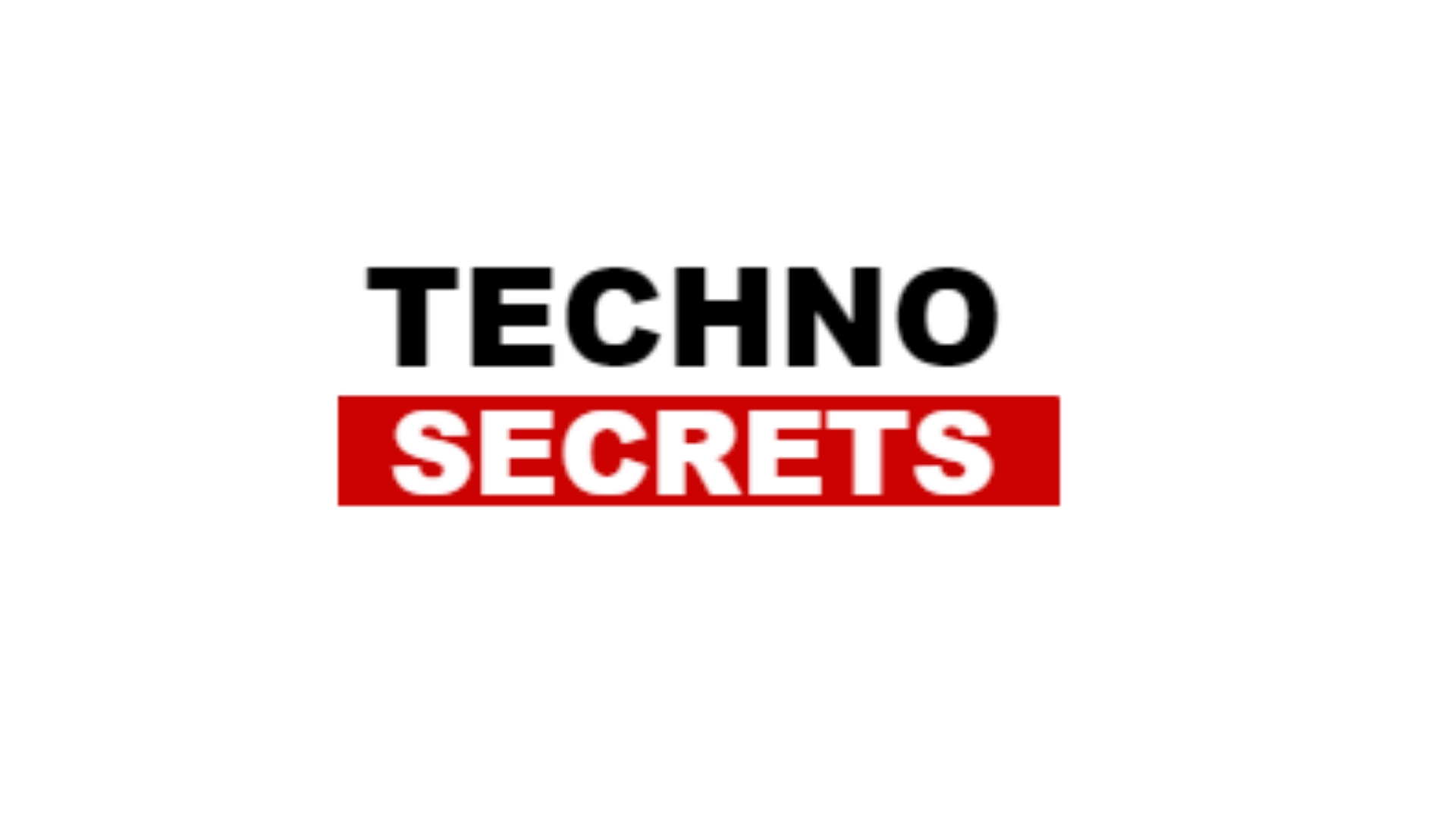 Searching for new things, she has found herself as a writer. In the midst of day to day routine life, she finds her peace in reading and painting. With a passion for reading, she believes in learning new things to add value to her own as well as to the lives of others around her.