The launch of OnePlus 6T is just a few weeks away and the company has already dropped a few hints about the features of the new smartphone. OnePlus 6T is all set to launch on October 30. There are a few features of the smartphone that we already know about such as in display fingerprint sensor, better battery and waterdrop notch. Confirmed by the executives of the company, OnePlus 6T will come with a "Whole New UI" with an advanced Do No Disturb mode. The smartphone will also have new and redesigned navigation gestures.
The whole new UI would be the company's most different version of OxygenOS yet. Along with this, the company has also improved the camera quality by making changes on the software level. The new smartphone will also have improved navigation gestures. For example, the users will be able to change the recently used app quickly from the bottom of the screen towards the right. Also, OxygenOS is activating the Google Assistant by just holding the power button for a few seconds. Also, the team is working to be certain that OxygenOS consumes little power by working on various optimisations and the use of Snapdragon 845 chip.  
The company is also introducing, an AI-based algorithm which will allow the device to learn when the user is asleep, helping it minimise the background usage and reducing the power consumption alongside. The company is striving to reduce the number of taps required to take a particular action. Also, they aim to focus on improving the user experience. OnePlus 6T is launching on October 30 in New York and simultaneously in India. It will be available on sale in the country from November 2, though the pre-booking of the device has already started on Amazon with a booking amount of Rs. 1000 which is payable right away.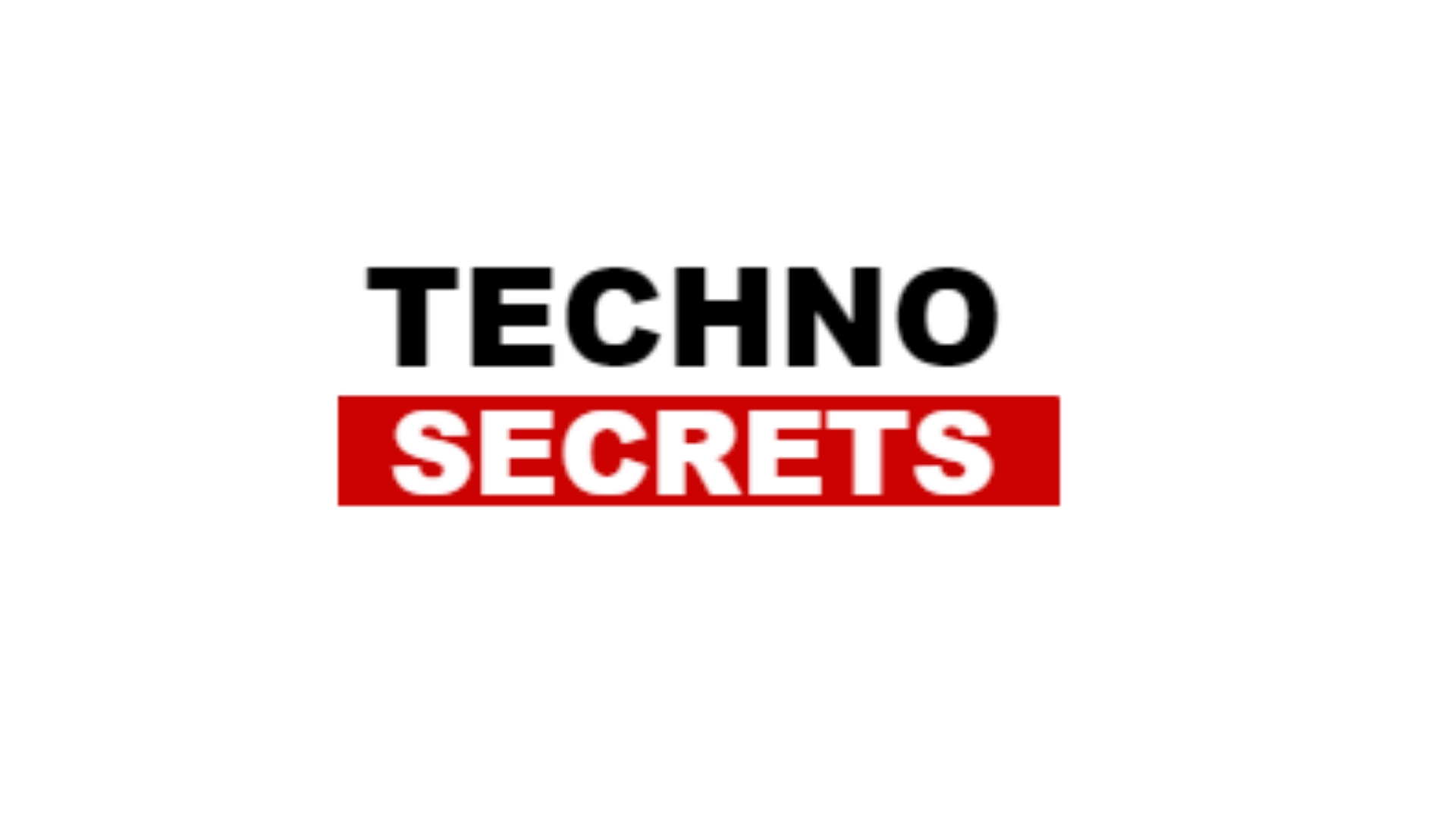 Searching for new things, she has found herself as a writer. In the midst of day to day routine life, she finds her peace in reading and painting. With a passion for reading, she believes in learning new things to add value to her own as well as to the lives of others around her.