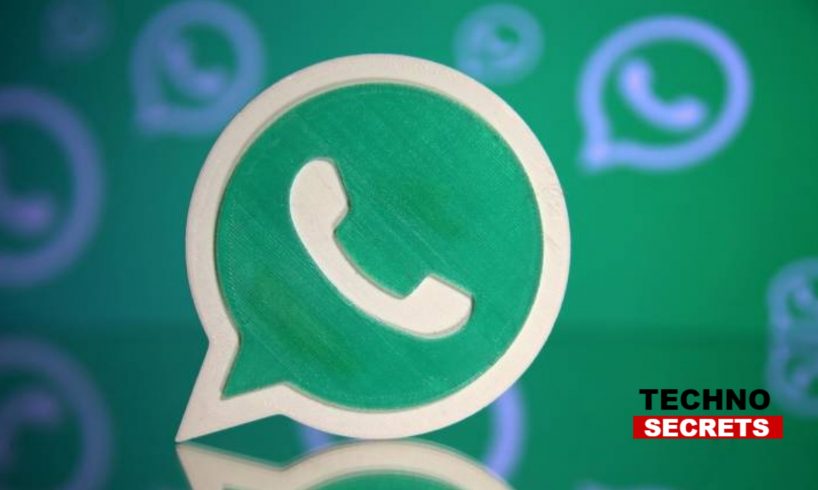 On Wednesday, Whatsapp confirmed that it will display advertisements in the 'Status' section to monetise this widely used messaging platform with about 1.5 billion users globally. According to the vice president of the company, Chris Daniels, monetising WhatsApp by putting ads in the status section will act as a primary monetisation for the company and it will also provide an opportunity to the businesses to reach its target customers on WhatsApp.
It is still unsure when the new feature will roll out. According to new reports, WhatsApp will allow the advertisers to display ads in the status section. The status section which allows the users to share images, videos etc for 24 hours will have advertisements displayed on it sooner. There have been rumours about Facebook being monetised as well, but it still remains disappointing. Displaying advertisements in the status section of the messaging platform will allow the businesses to reach out to its target audience in a more effective way.
Whatsapp has a very high user rate and displaying ads on the app will provide great opportunities to the businesses and also to the company as it will act as the primary monetisation for the company. Daniels is currently in India and met IT Minister Ravi Shankar Prasad on Wednesday in the concern of India's demand for traceability of alarming messages that have encouraged incidents of violence and cybercrime. The traceability will help in controlling the misuse of the platform for spreading fake news which encourages violent activities.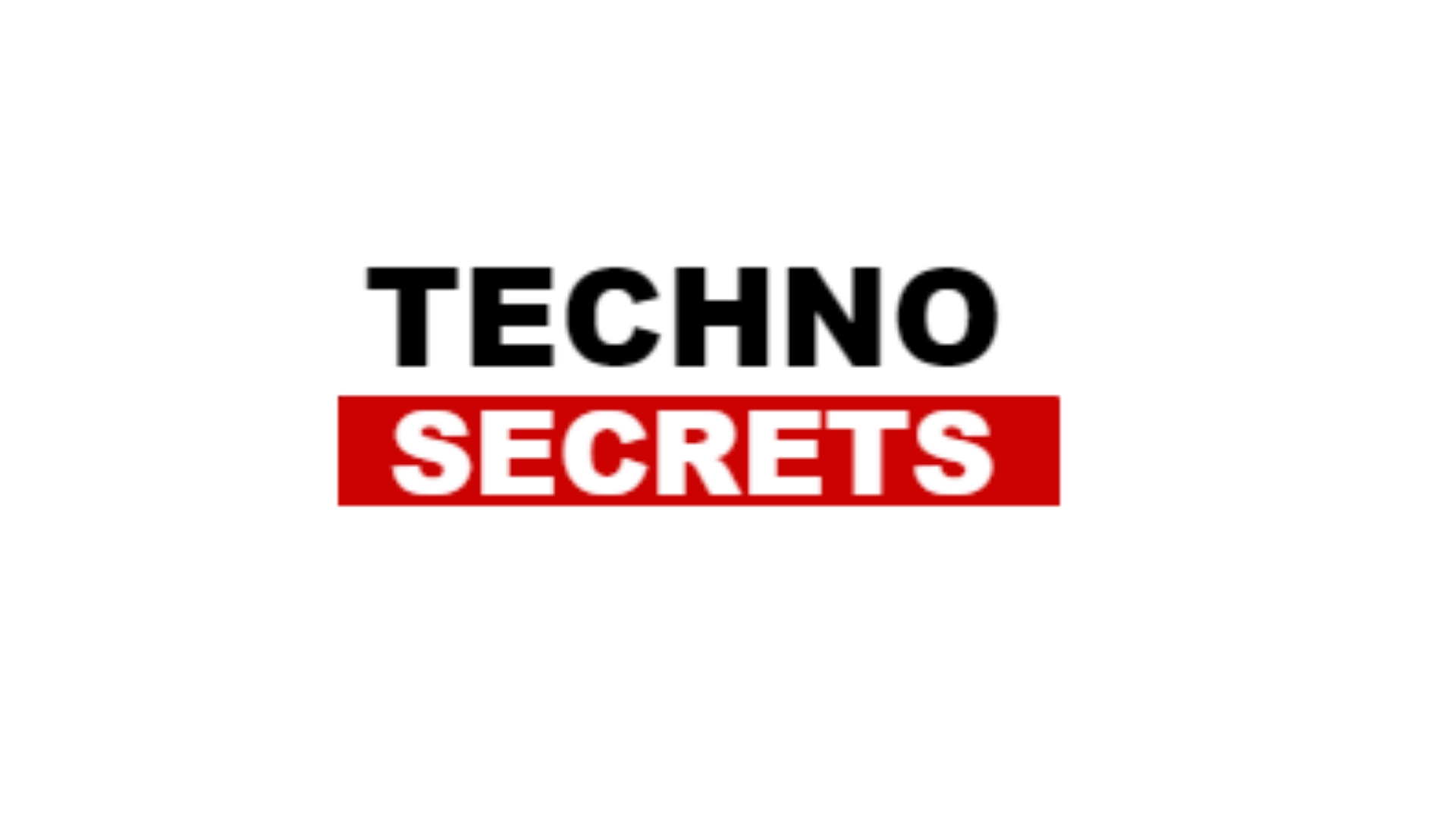 Searching for new things, she has found herself as a writer. In the midst of day to day routine life, she finds her peace in reading and painting. With a passion for reading, she believes in learning new things to add value to her own as well as to the lives of others around her.